Hot Rods & Handguns houses the finest precision shooting range in California. More than a targeting range, this fully integrated entertainment facility is a welcoming environment for all levels of shooters.
Our two-story range features 16 shooting lanes. We've spared no expense for your comfort and safety at our firing range. Our lanes are equipped with several state-of-the-art features including sound dampening technology to reduce dB levels, a user-friendly touch screen control panel, a target system that rotates 360 degrees for enhanced practice scenarios, and programmable target movement. Each level utilizes (45) air filters providing you with cool, clean air all year round.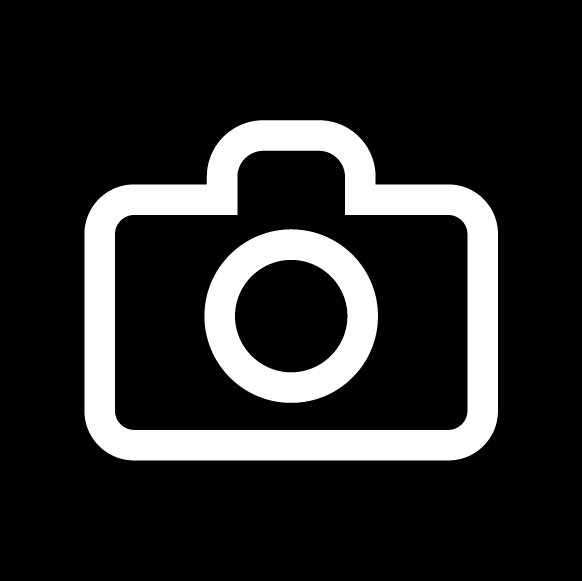 INTEGRATED CAMERA
Provides real time view of the target on the control screen at any distance.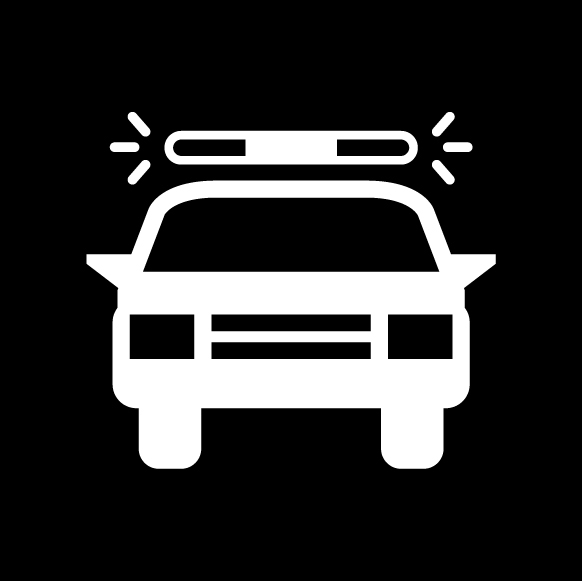 LIGHTING
Dimmable white lights in addition to red, white and blue strobes provide optimal lighting for any use.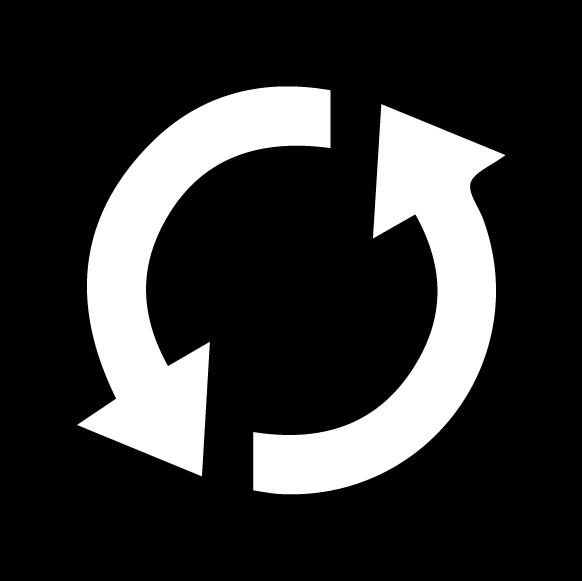 ENGAGING SHOOTERS
Dynamic 360º turning, pre-programmed drills, and games challenge any shooter.