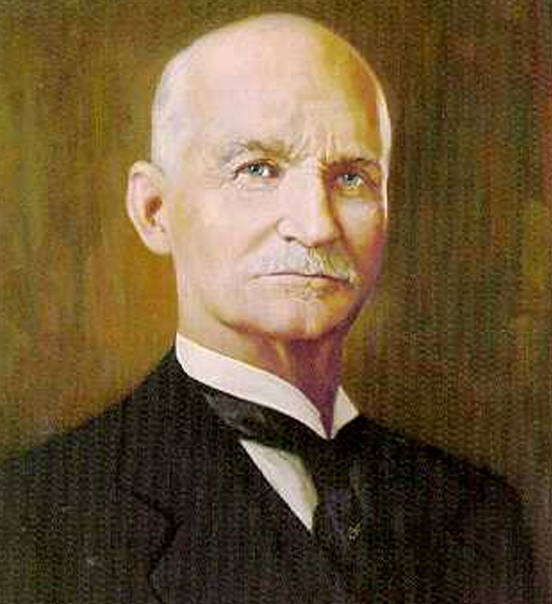 Arguably the most prolific inventor the world has ever known when it comes to firearms is John Moses Browning. Born on January 23, 1855 in Ogden, Utah Browning was destined from birth to make his mark on the direction of firearms development around the globe. Learning his craft from his gunsmith father, young Browning made his first gun at the age of 14 and received his first of 128 patents when he was just 24 years old. Volumes have been written about Browning's amazing achievements but here we focus on just one, the 1911 semi-automatic pistol.

Try to imagine a product in any category that was created so perfect and ahead of its time that over one hundred years later it would not only still be in use but would also be the most desired product in its category. The Browning designed 1911 .45 ACP pistol is still the primary side arm for military and police in more than 50 Countries. The most copied, customized and carried handgun in the history of firearms. Almost every gun enthusiast either owns one or wants to own one. Put a custom 1911 in your hand and it becomes immediately clear what all the fuss is about. John Browning knew what he had accomplished over one hundred years ago, still, you have to wonder if he had any thought that his latest innovative design would change the world of handguns for more than a century.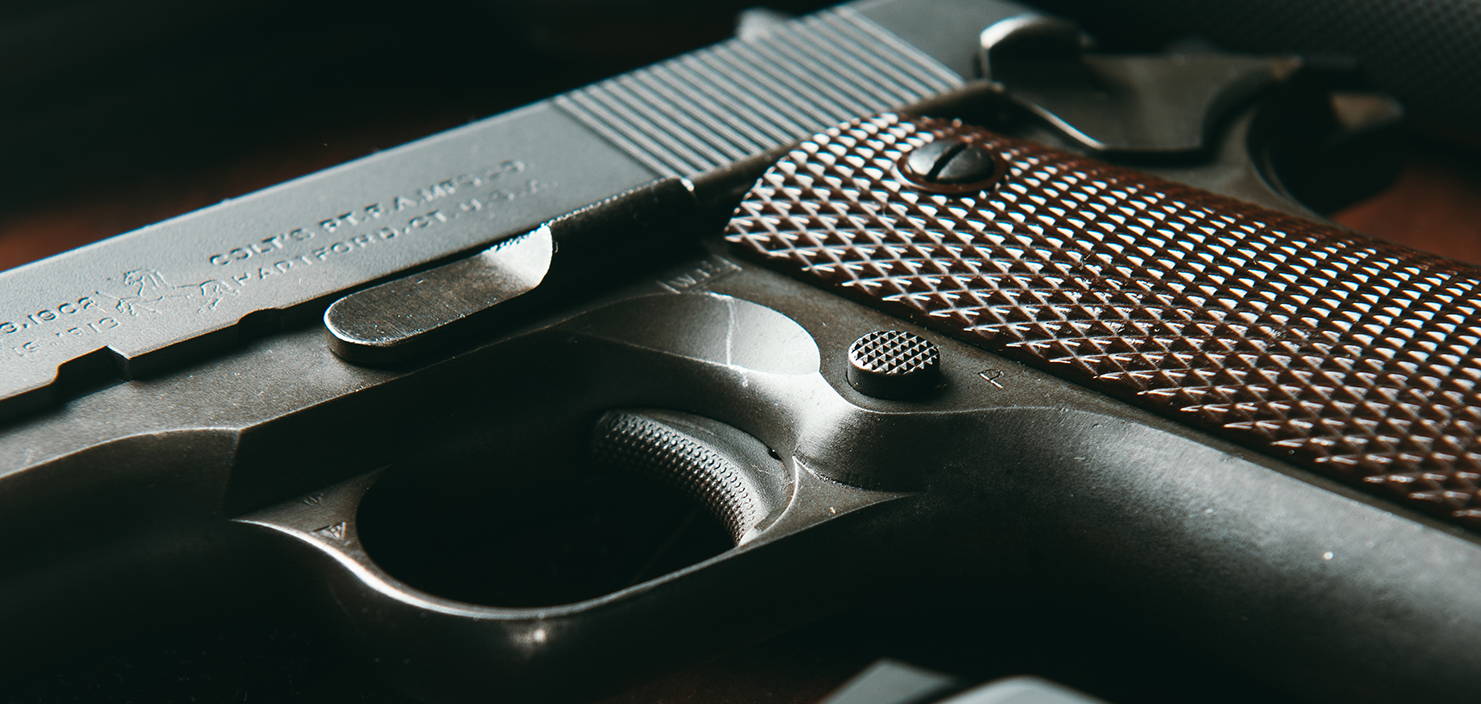 It seems only fitting that the greatest handgun ever built should have an entire club dedicated to just one model. The members only 1911 Club is the only club of its kind for good reason, over 250 custom 1911's on display at any given time. Having so many beautiful handcrafted works of art on display is nice, but what good are they if you just look at them? We agree, that's why we created The 1911 Club, so every member can experience first-hand the pleasure of shooting a true Masterpiece of the gunsmithing art. Have you ever wondered how a Wilson Combat Super-grade performs on the range? Or maybe just how accurate can a $7,500.00 Cabot 1911 really be? As a member of The 1911 Club you'll have unlimited access to the finest 1911's money can buy. Select any gun you like as often as you like and take it into our VIP range… Let the Experience Begin.