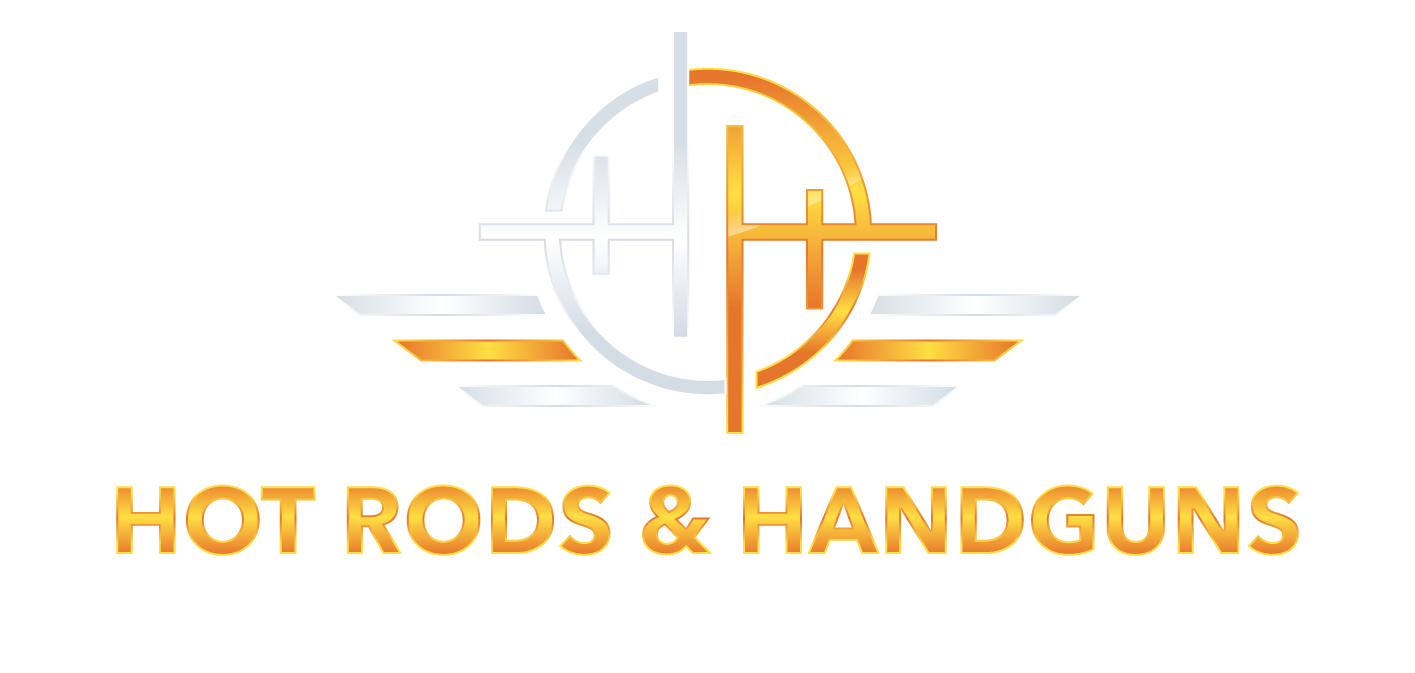 As Southern California's premiere social club we're focused on the ultimate Member Experience, combining a private shooting range with luxury amenities that go above and beyond your typical country club.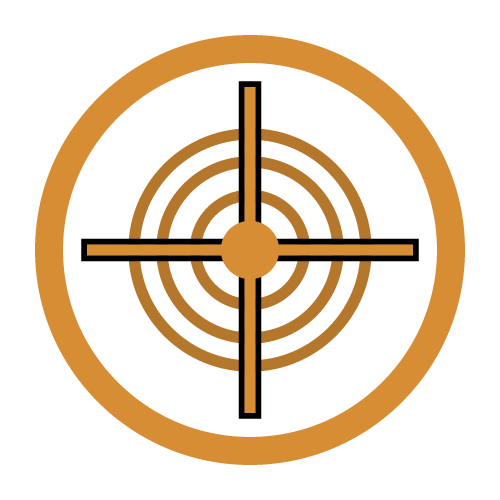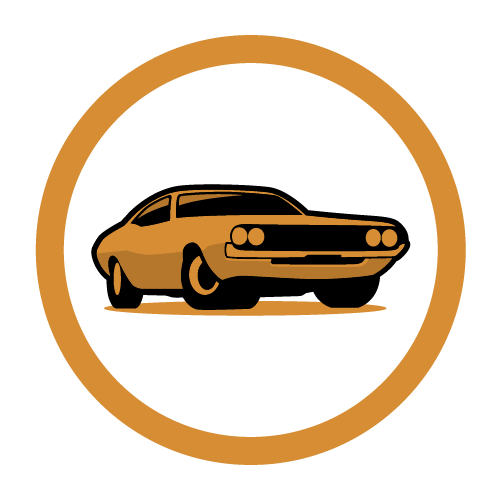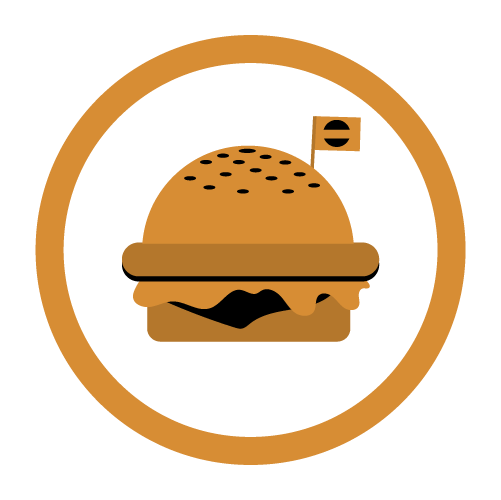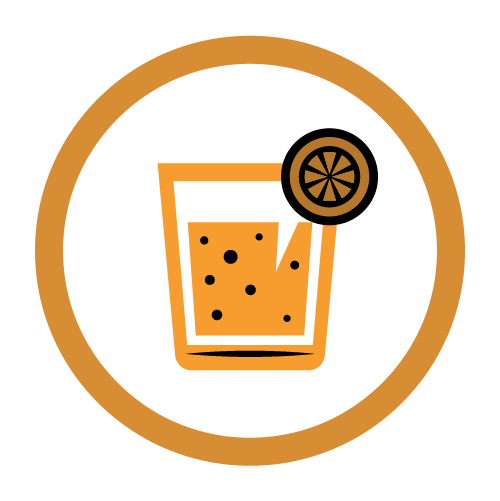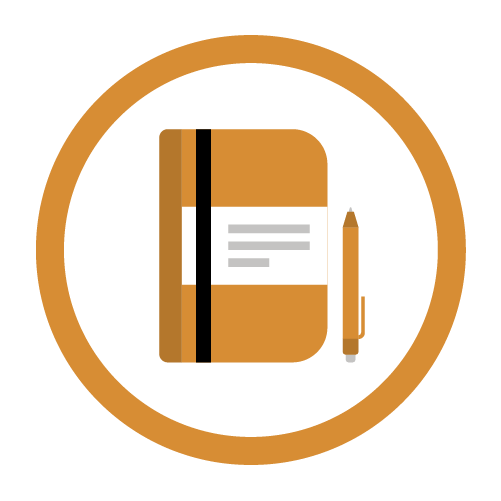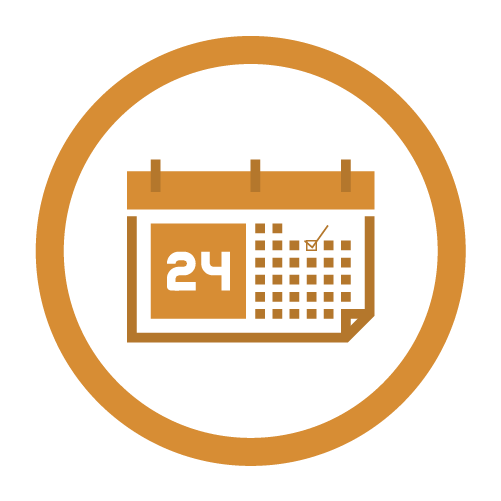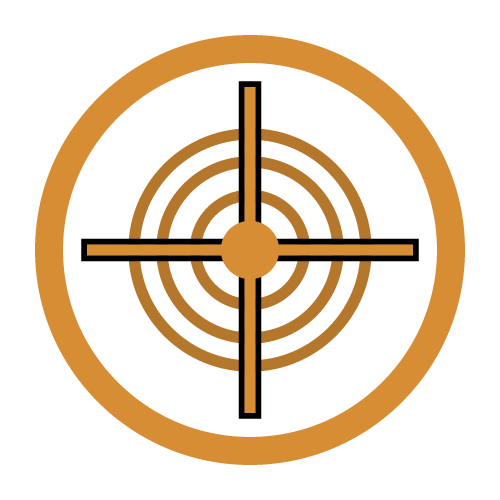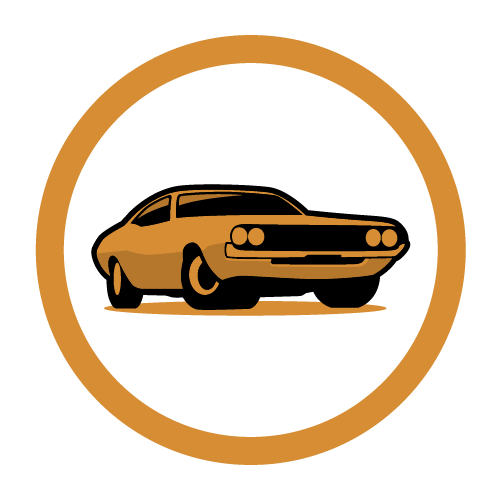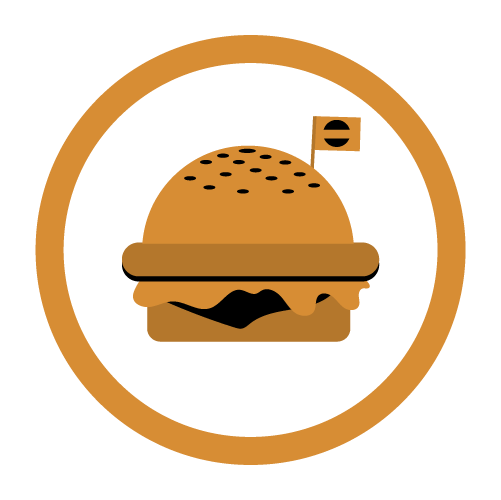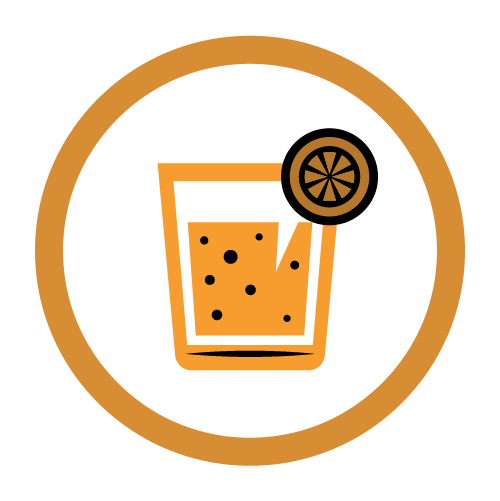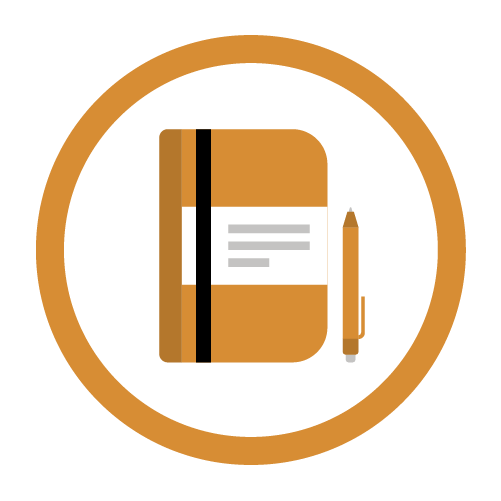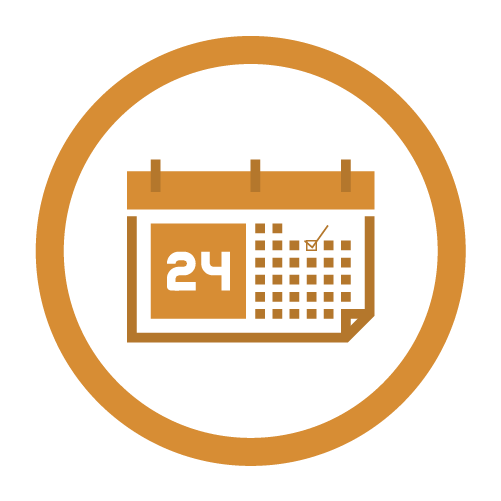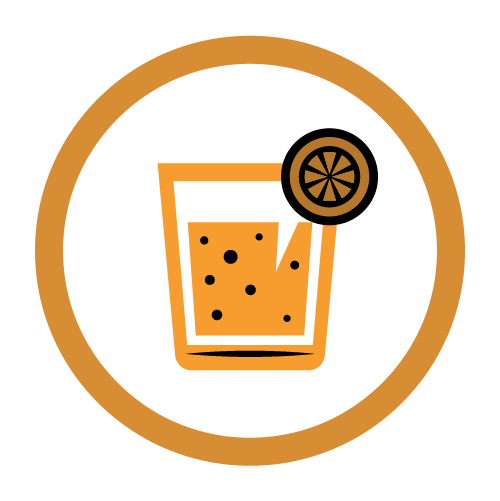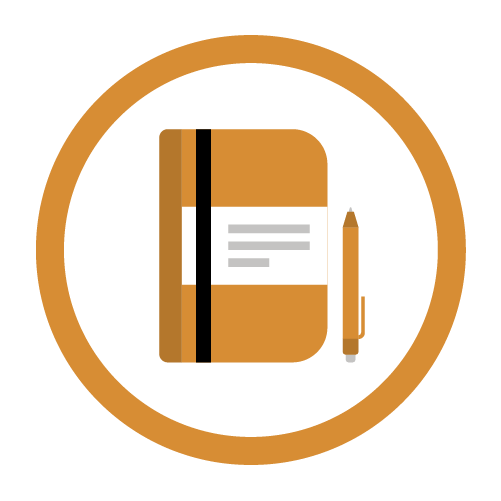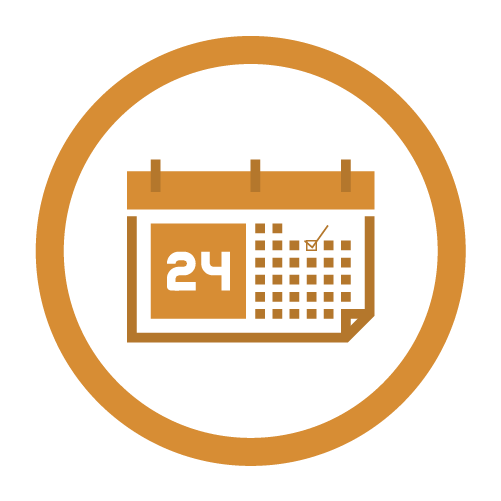 high standards aren't just our goal,
they're our way of life.
At Hot Rods & Handguns we're dedicated to the highest quality of service, continued safety, and luxury entertainment. We invite you to Explore all of what we have to offer.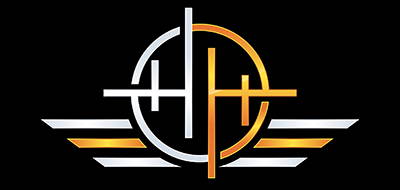 A New Kind of Social Club.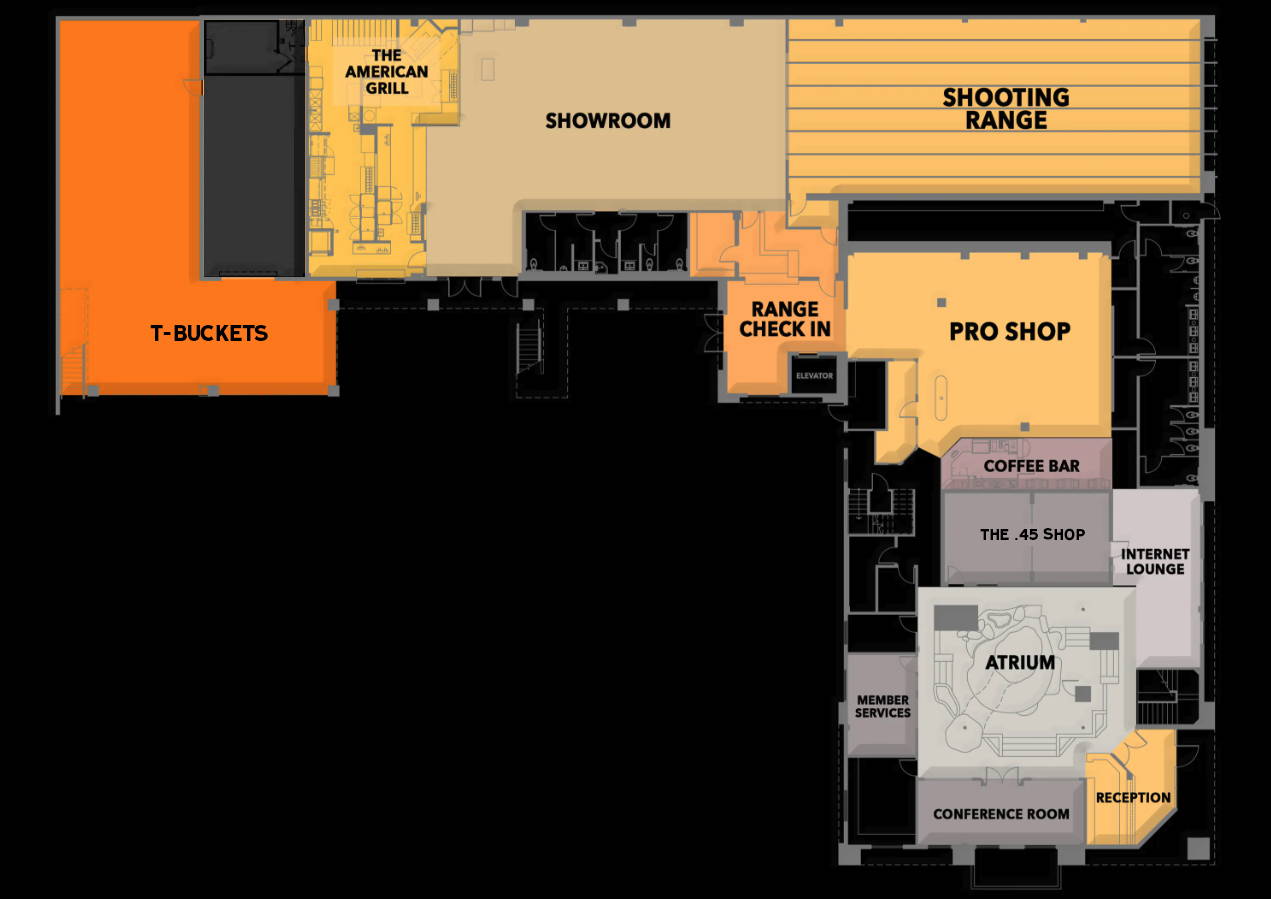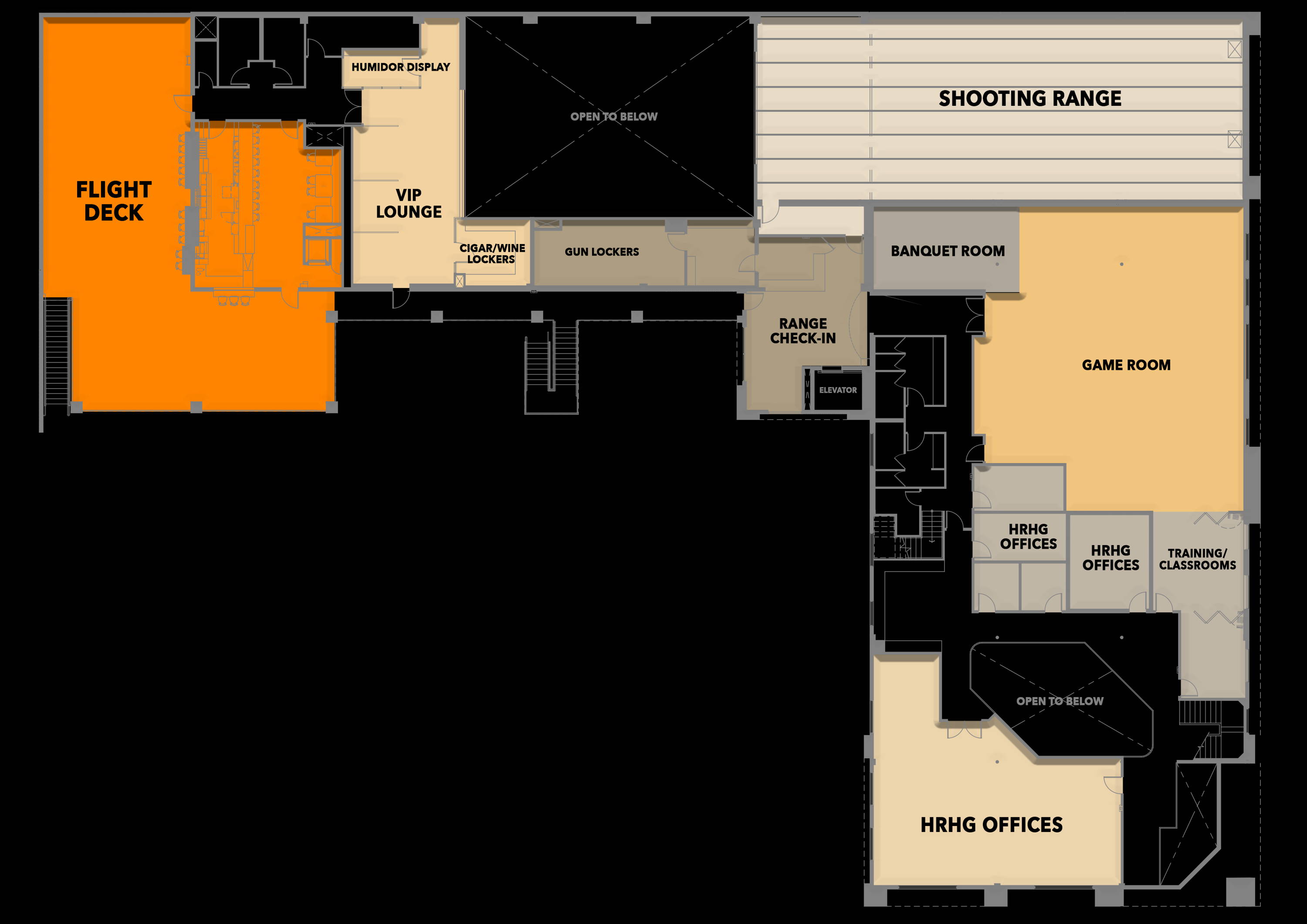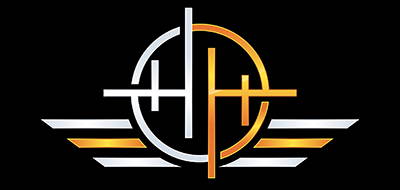 Hot Rods & Handguns is proud to offer three levels of membership:
CLUB MEMBERSHIP, ELITE MEMBERSHIP AND PLATINUM MEMBERSHIP.

CORPORATE MEMBERSHIP
Please contact our Corporate Membership Staff at:
corporate@hotrodsandhandguns.com

Our Team will tailor a complete Membership Package with benefits and amenities
based on your company interests and needs.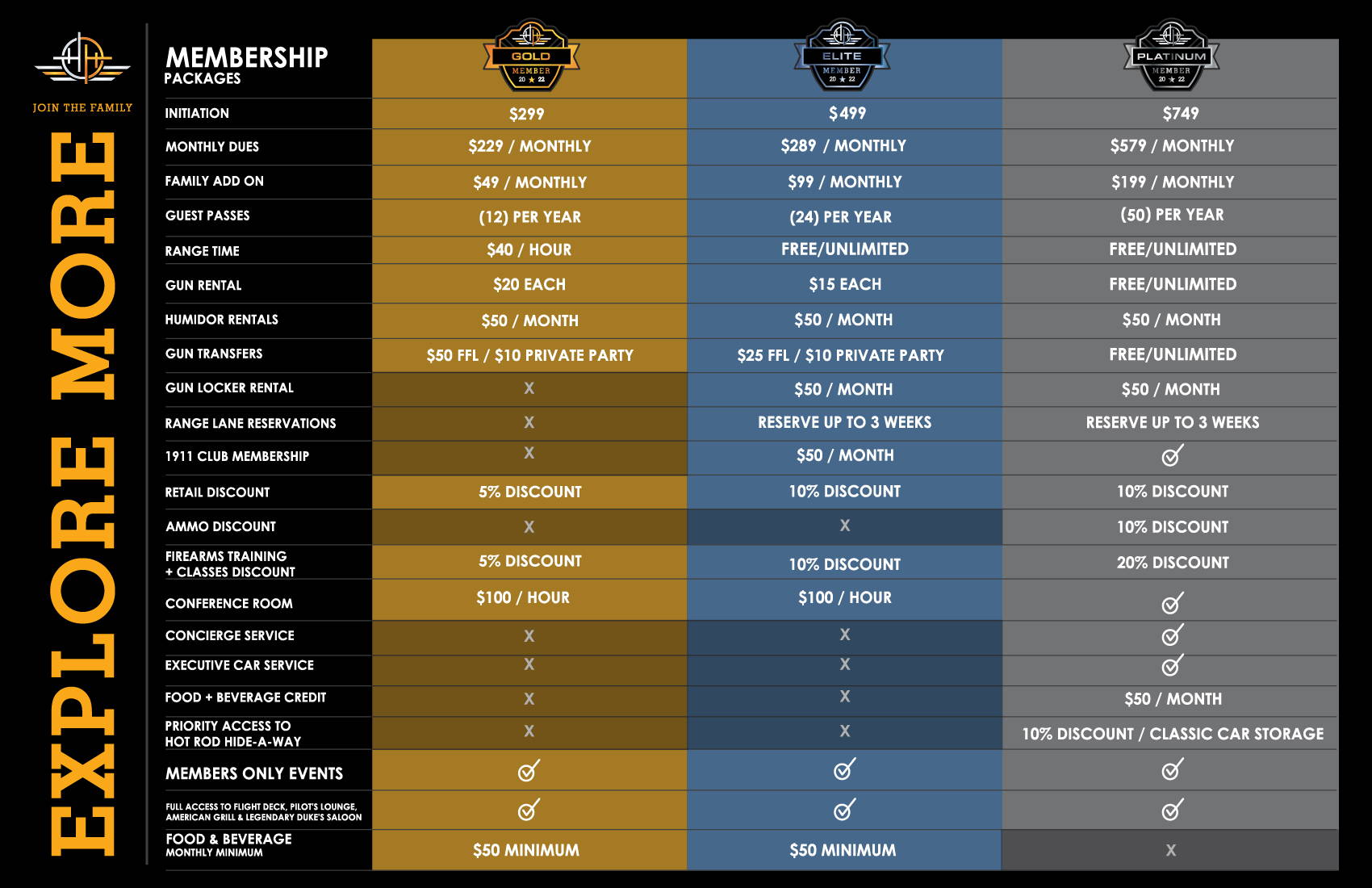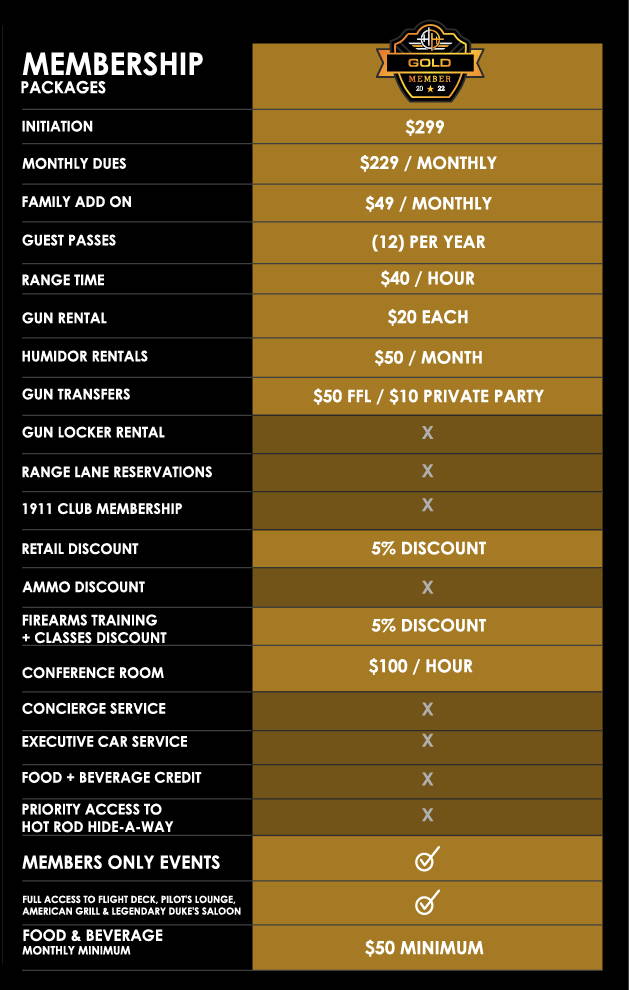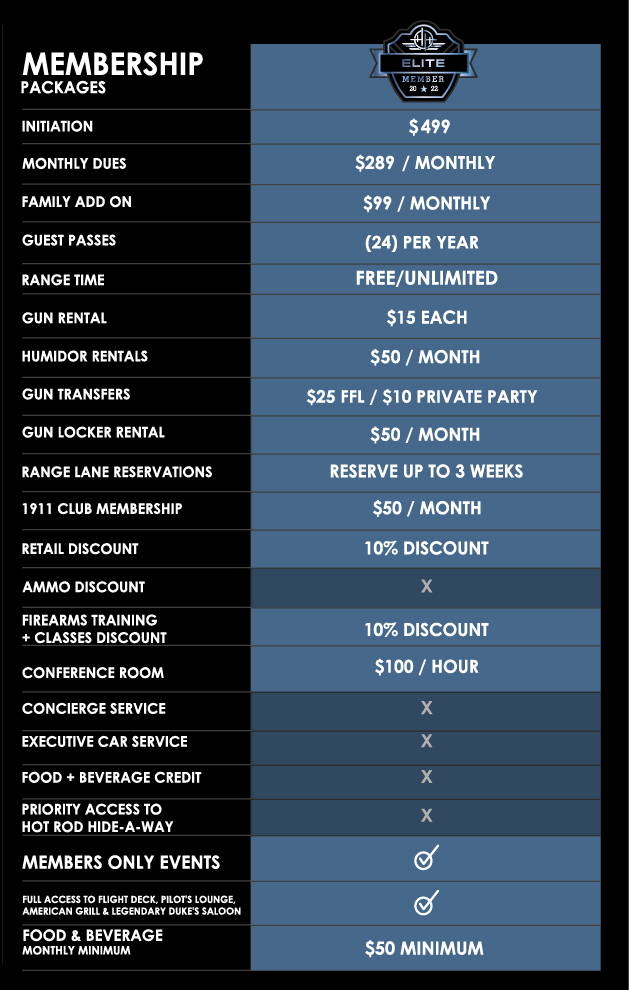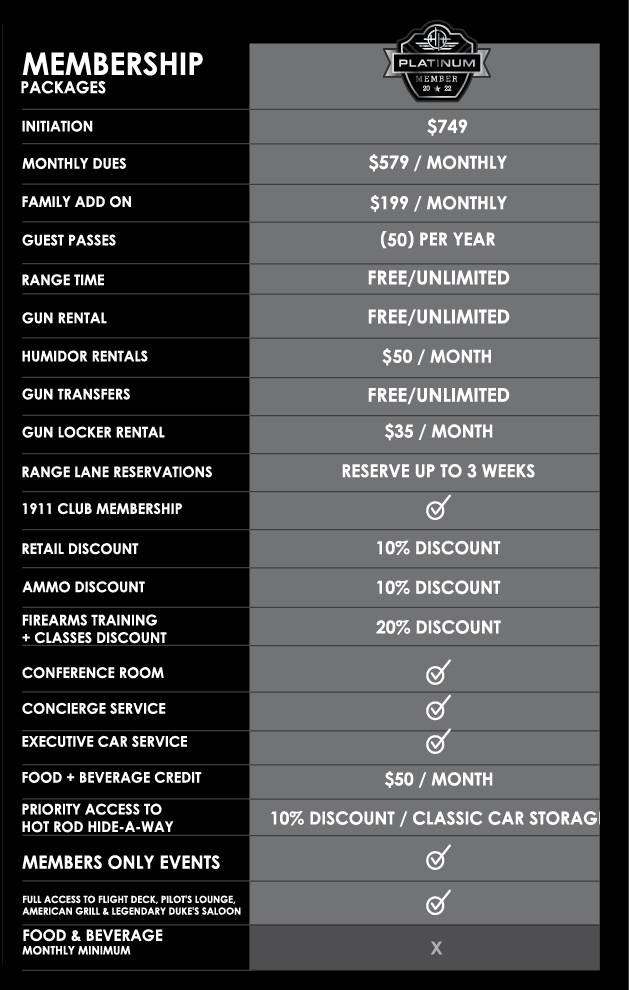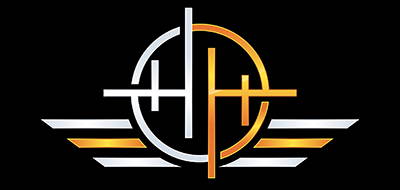 Our Membership Team is standing by for any questions you might have! Please email us at hello@hotrodsandhandguns.com