With an endless variety of themed venues and luxury amenities, we have the perfect setting for any occasion.
Entertain your guests on a grand scale, or intimate setting at Hot Rods & Handguns, for a truly unique experience.
- A variety of themed indoor and outdoor venues -

- Unmatched service from start to finish -

- Shooting packages to add on to any reception or dinner -

- Meetings, corporate retreats, branded business affairs, private parties and milestone celebrations -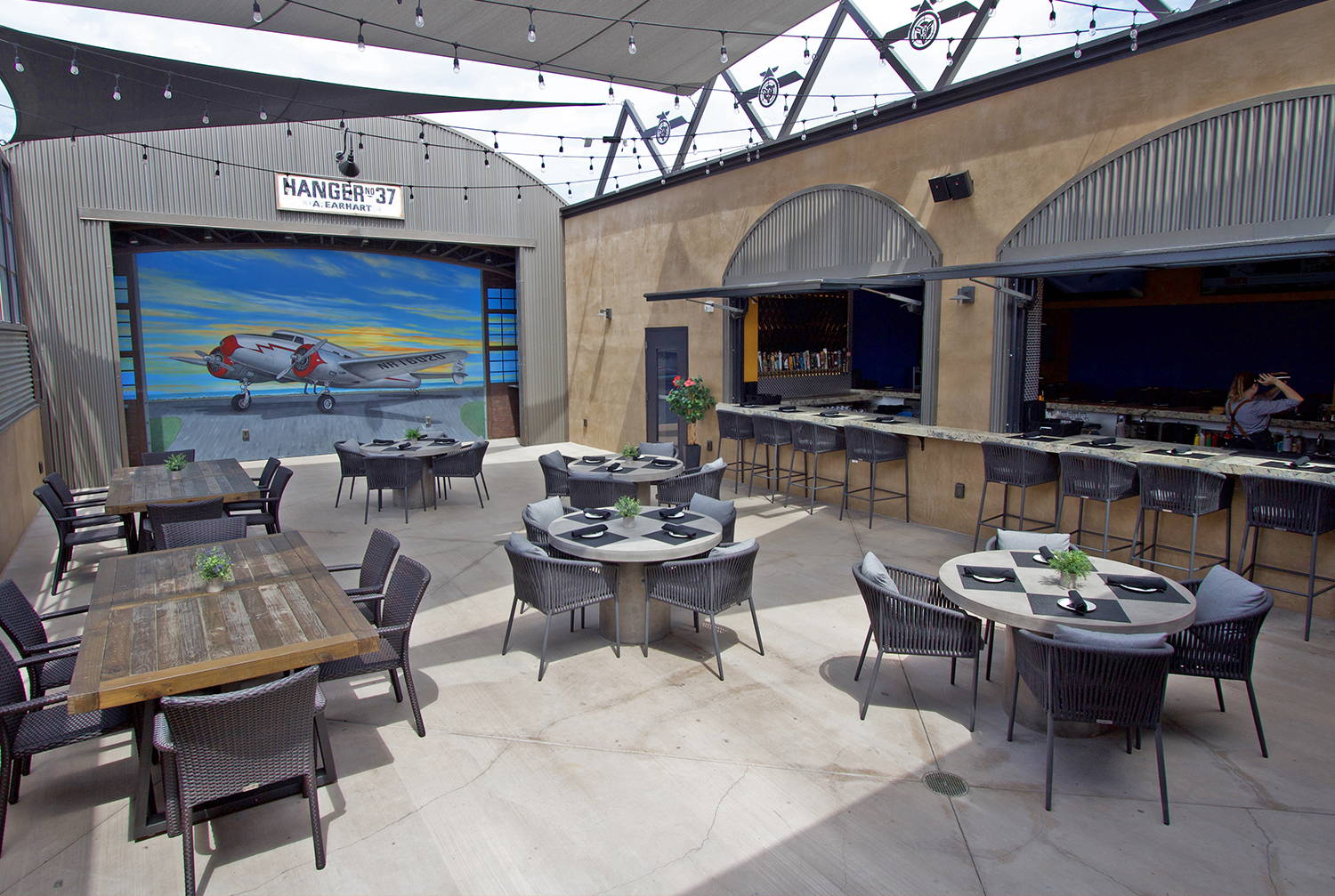 Inspired by 1940's vintage aviation, welcome to Flight Deck and Amelia Earhart's The Hangar No. 37. Host your next event and experience dining 'alfresco' with two locations to choose from, The Hangar or a complete buy-out of Flight Deck. Each can accommodate a lunch buffet, evening dining and receptions for groups large and small. Welcome Aboard!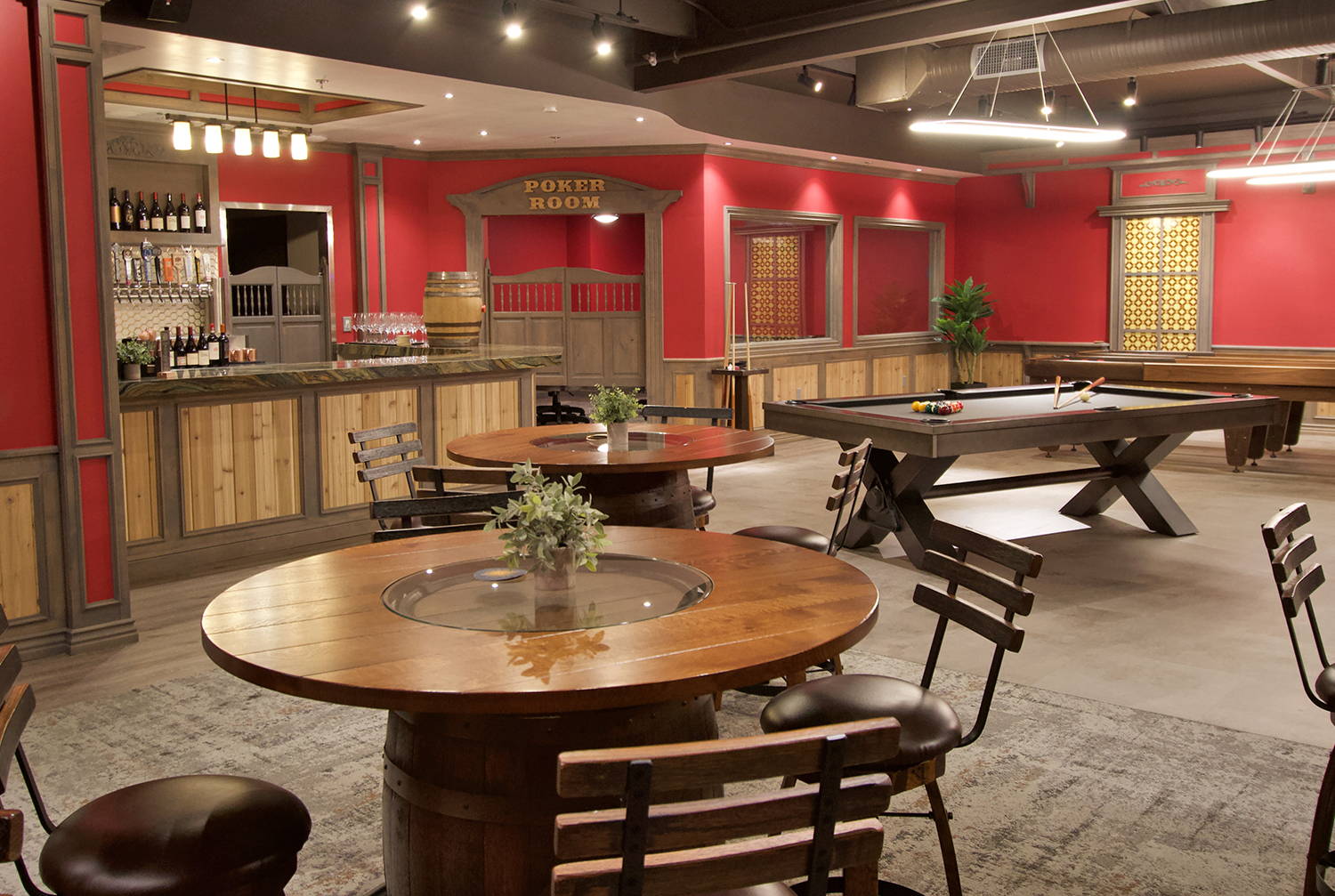 Right out of a Western Film, complete with swing saloon doors, step into Legendary Duke's Saloon. Poker, pool or shuffle board await you as you sip on the best whiskey in town with your own private barkeep. The perfect space for fun.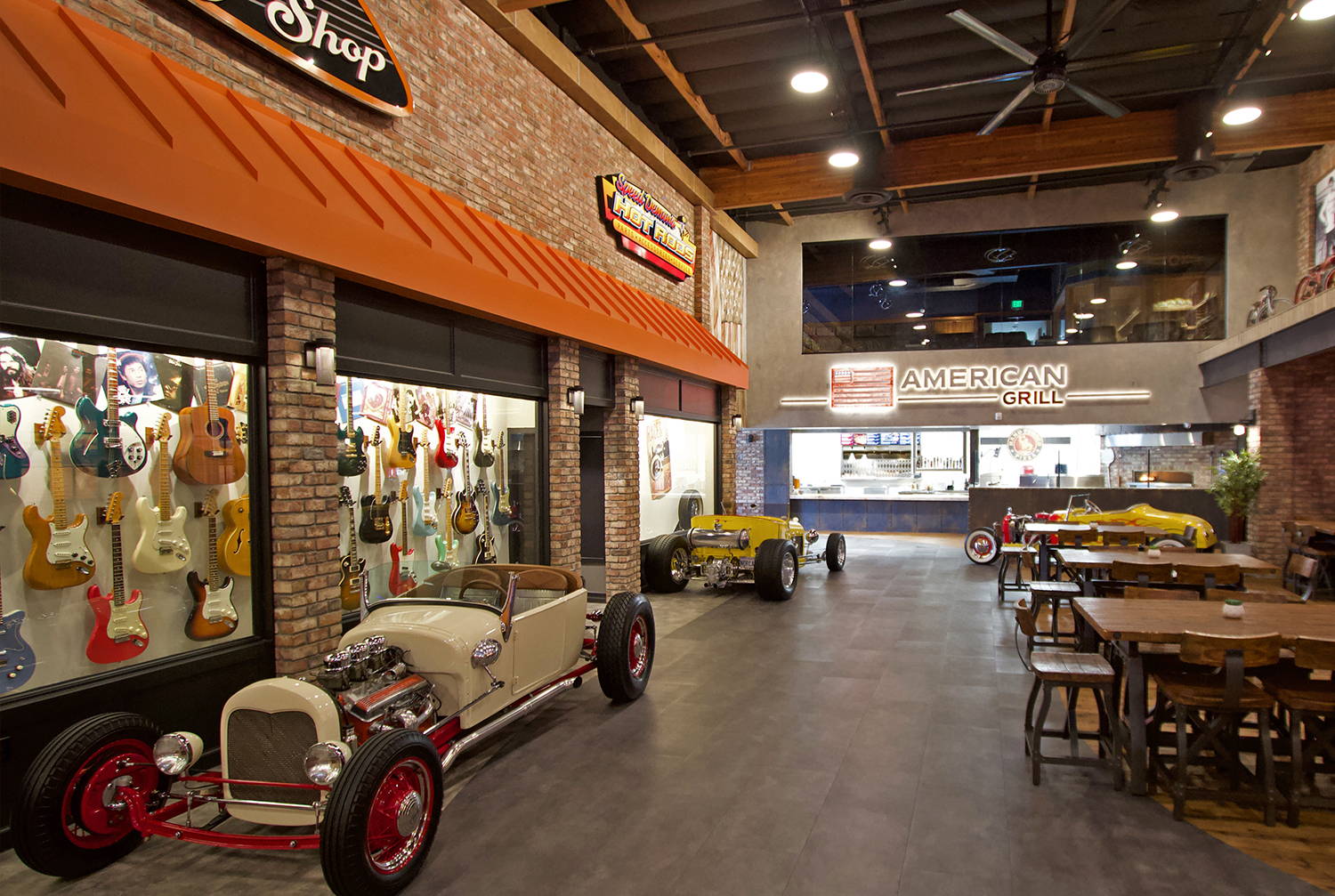 Vintage Americana at its best! Large enough to accommodate a wide range of set up options, American Grill Hall gives an atmosphere unlike any other. Complete with Hot Rods, custom designed interior spaces, unique views of the club and more, your guests will be sure to have an experience to remember.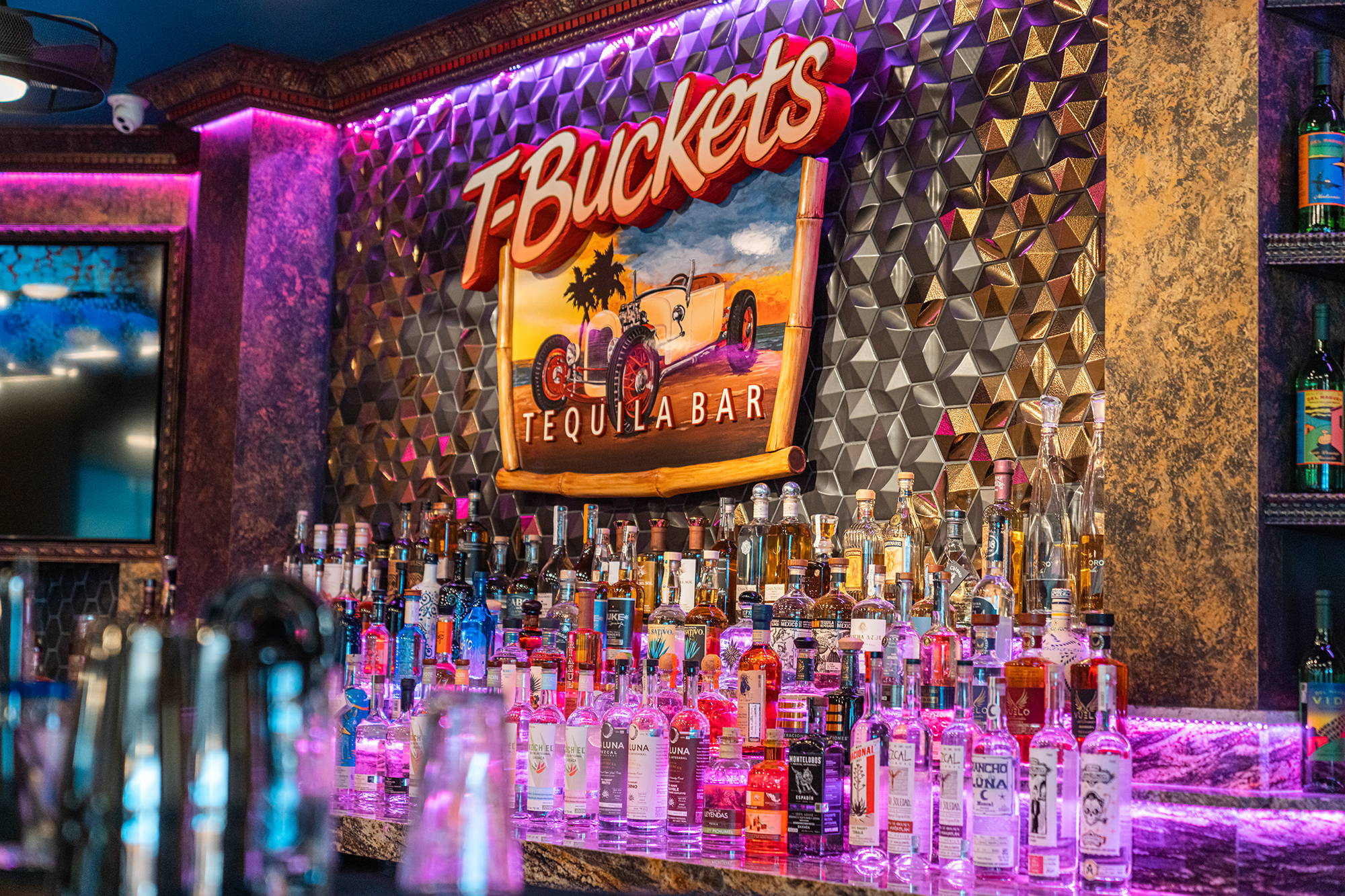 An energetic atmosphere with fun on the menu. Set within the grounds of Hot Rods & Handguns, it pairs
perfectly with any occasion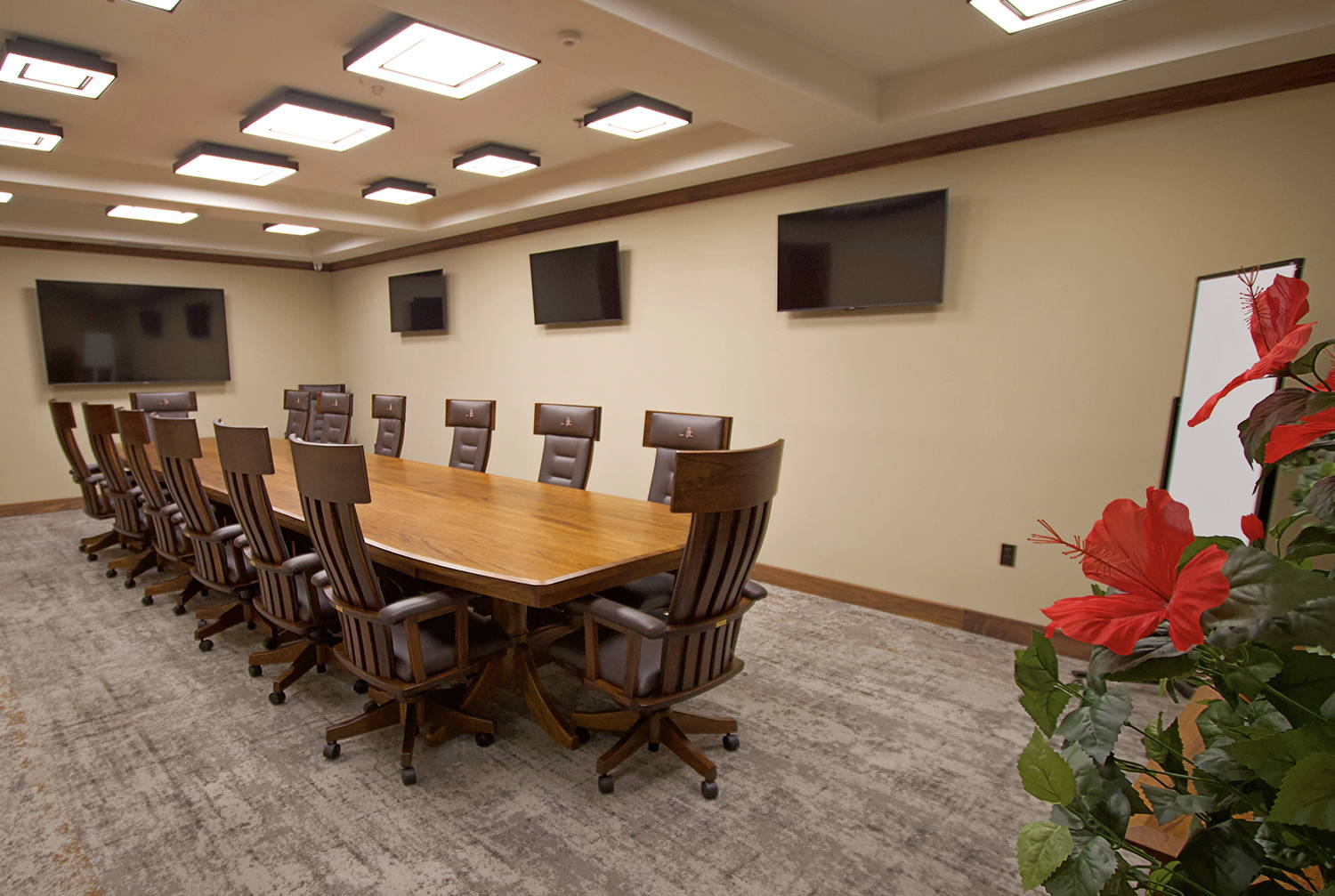 Perfect for business meetings and corporate retreats, conduct business our luxury conference room. Mix business and pleasure with plush custom furnishings, sophisticated IT and private attendants. Ask us about adding in a shooting or dining experience as well.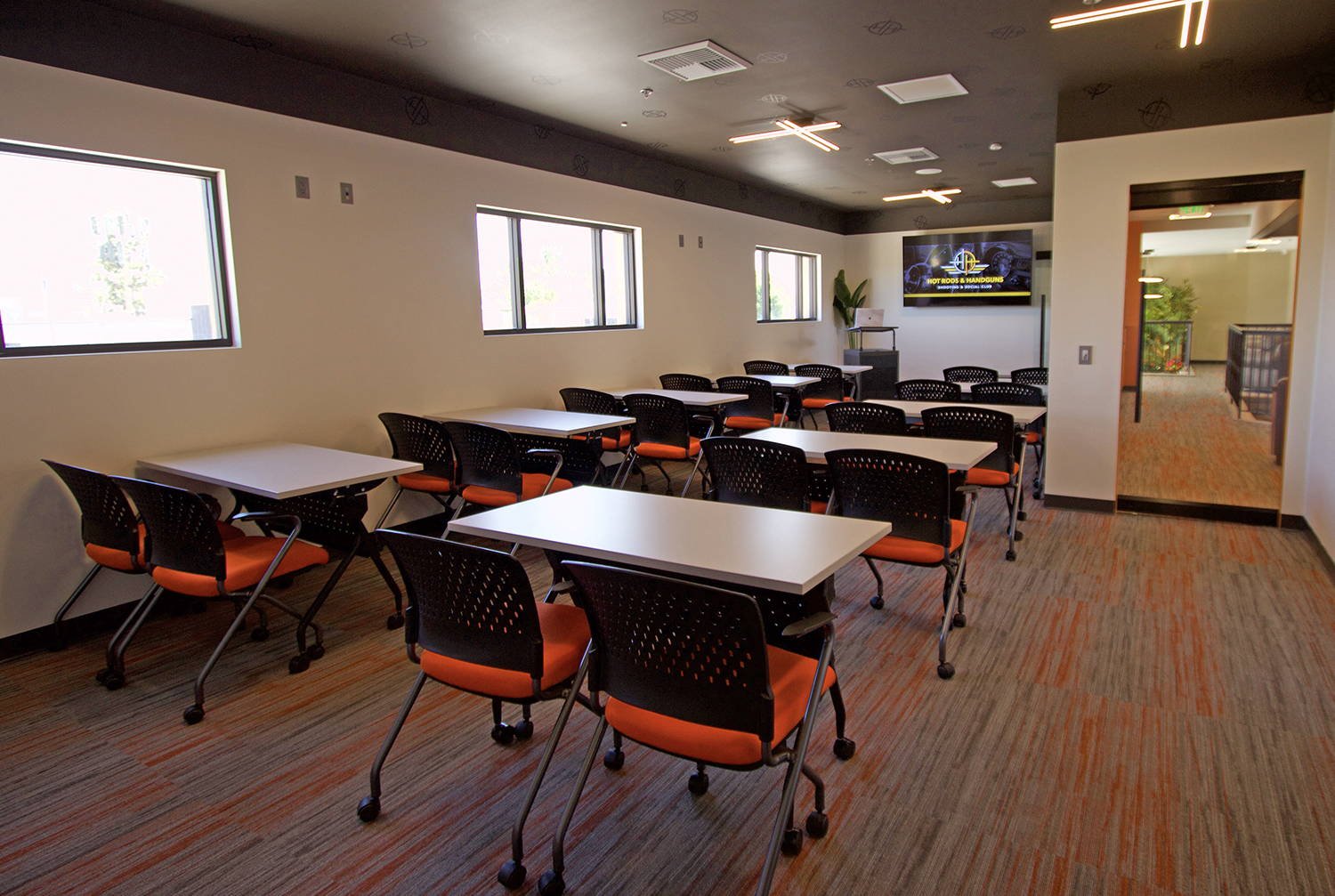 When your day needs to start with business, the Training Center will accommodate your needs. With room for 20, and equipped with built in AV, host company meetings, trainings, and seminars at the club. Then join us for lunch after!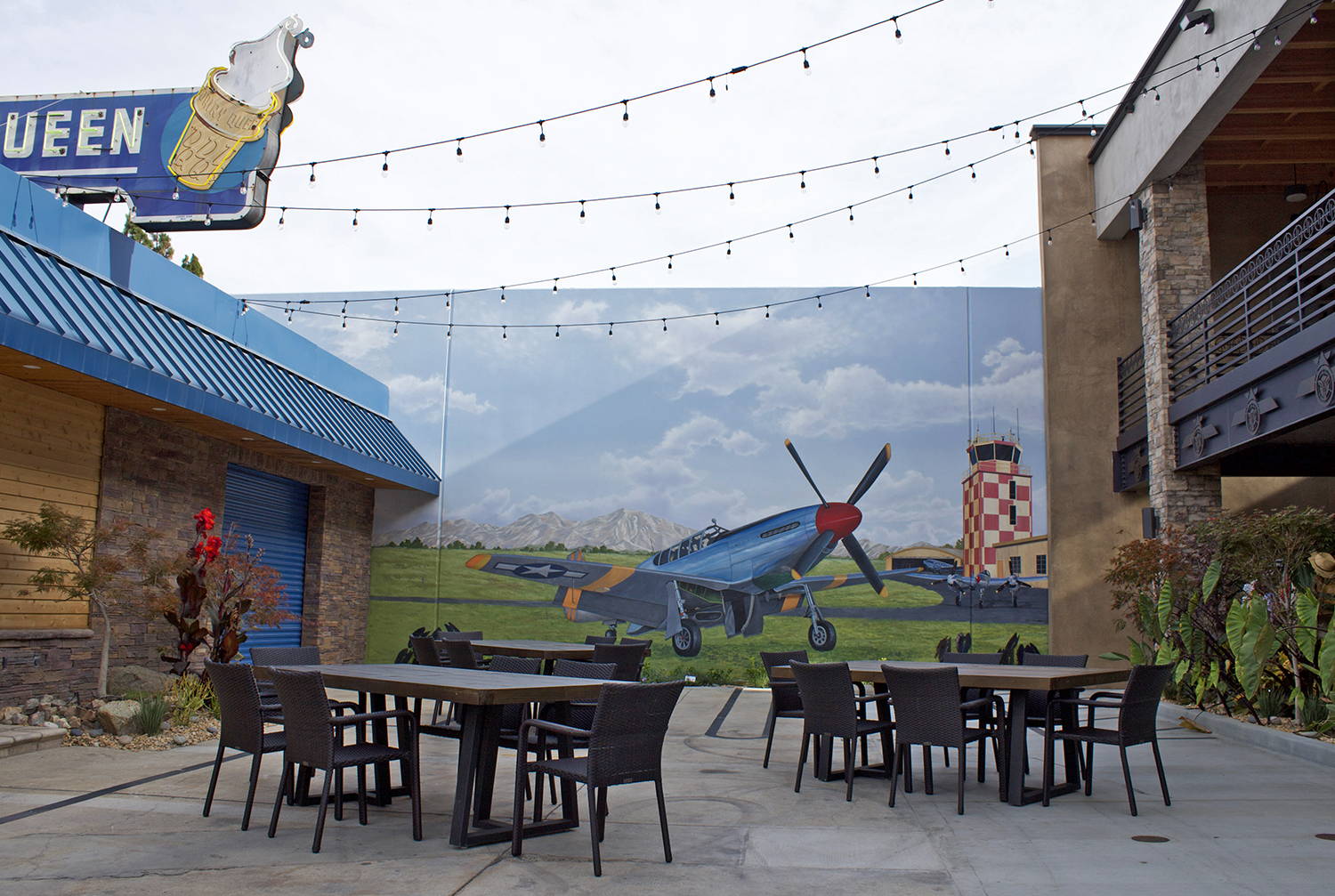 With the eclectic design and décor of the club as your background, The Tarmac is the perfect setting for large format entertaining. Let our event team plan the perfect party under the stars for you and your guests.

HAVE YOUR NEXT EVENT WITH US!
Shoot us an email.