Whether it is some coffee to get you going, a casual lunch or catching the big game with your friends – you can find it at Hot Rods and Handguns. You can find a variety of in-house dining and social atmosphere for whatever you're in the mood for!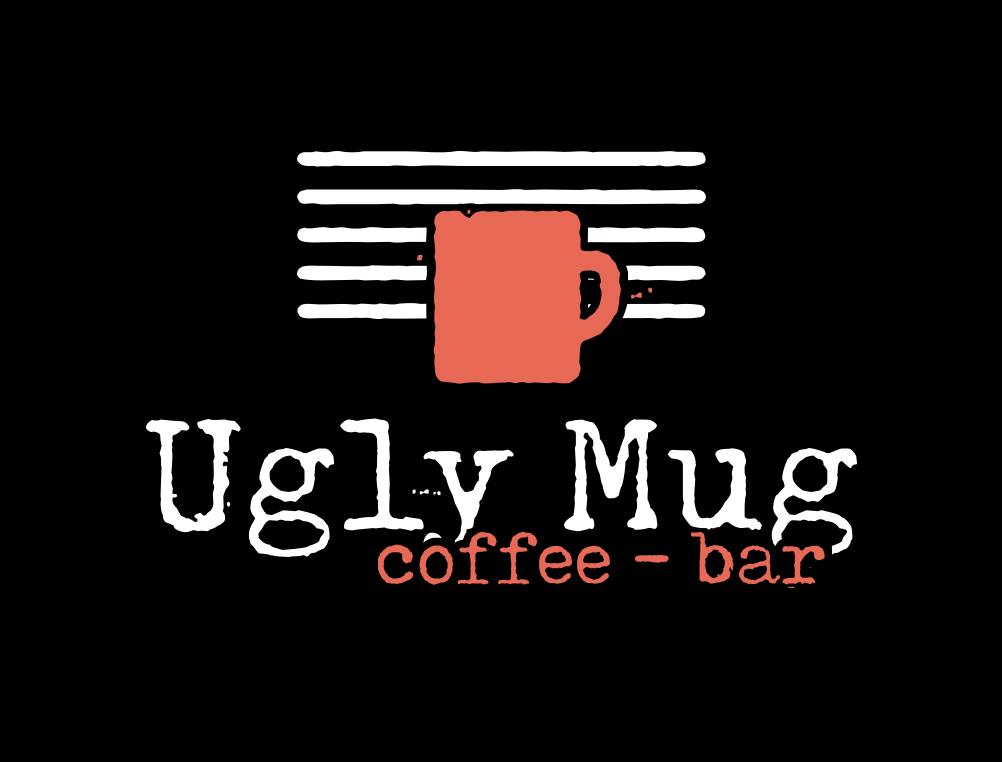 COFFEE+FRESH JUICES+SMALL BITES
Let our barista get you started for your day with some much-needed caffeinated fuel and delicious pastries. Not into coffee? No problem. We have a variety of pressed juices and healthy snacks to enjoy. Ugly Mug also makes for a great place to relax and get some work done if needed!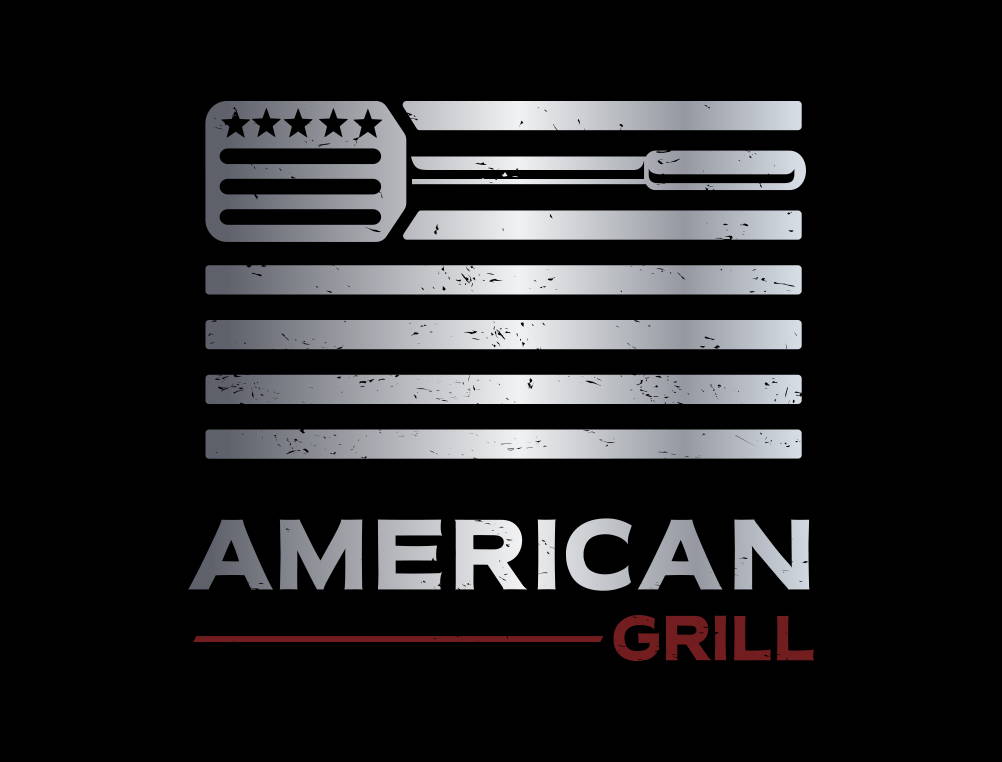 CASUAL LUNCH AND DINNER + BEER AND WINE
Grab a casual lunch, dinner, or sample some of the best craft beers from local breweries around Orange County – right on tap! Open to all members, American Grill is to be enjoyed inside our showroom or out in the beer garden under the California sunshine.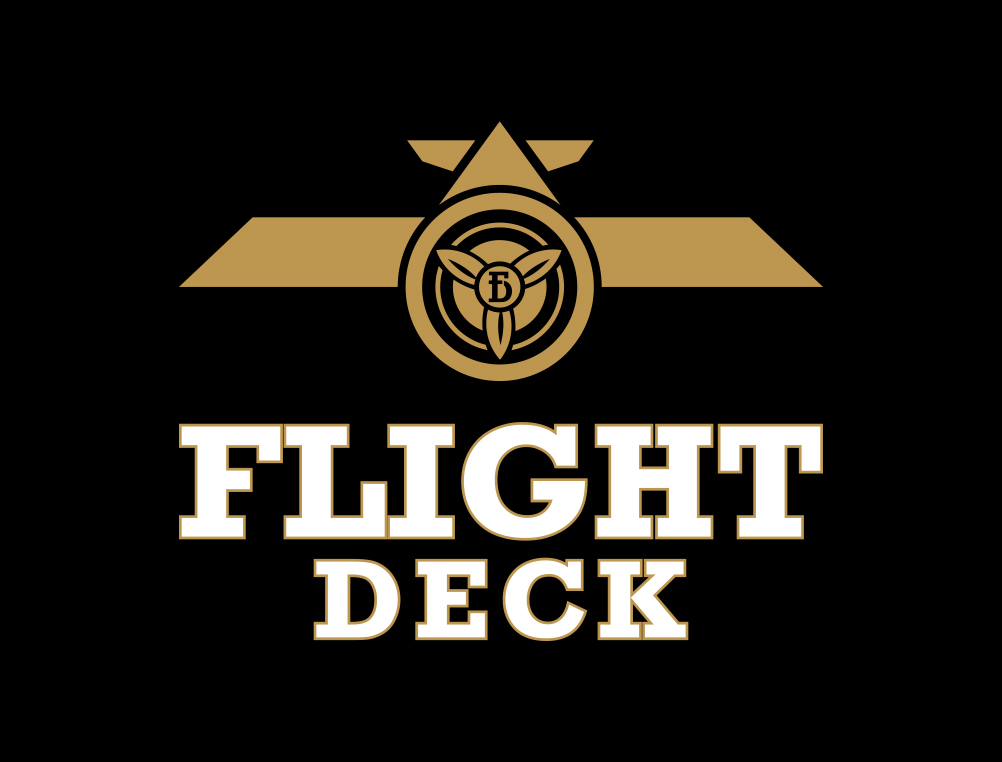 INDOOR/OUTDOOR DINING
Over 4,000 Sq Ft of entertainment and relaxation designed specifically to entertain clients, catch the big game or just enjoy a drink with friends after a day on the range. Open to all VIP and Corporate Members, The Flight Deck offers a variety of shared plates and entrees from our head chef, accompanied by 28 local brews on tap, wine and craft cocktails.
ALCOHOL POLICY
Our Alcohol Policy is Bulletproof. Consumption of alcoholic beverages are only permitted after you have completed your range time. Members are required to secure all personal firearms outside the building or in designated lockers in the same way it was brought to the club. Consumption of alcohol can only take place in designated areas within the club and requires scan of Membership Card and fingerprint scan which then denies member access to any range for the remainder of that day (24-hour period).