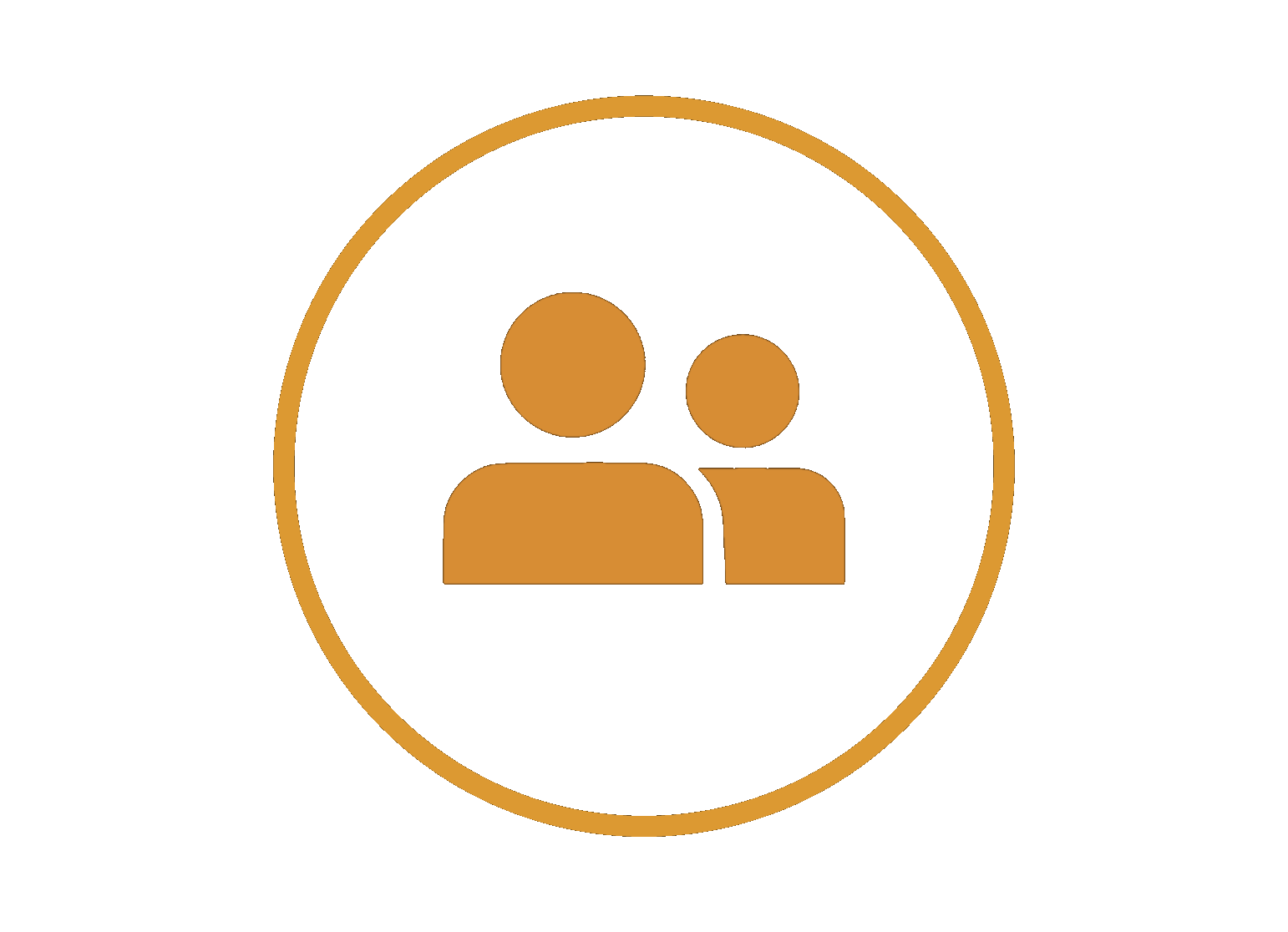 For ages 6-17! Our instructors teach each student how to safely and responsibly handle and operate a small caliber firearm. The student will also be taught what to do if they find a firearm. Each lesson is taught at the learning pace of each individual student to ensure the experience is safe and productive.


*A parent or guardian must be present but will not be required to be in the range for the lesson.
Appropriate range attire and closed-toe shoes

A positive mindset and a
desire to learn
Range time with Private Instructor
*Ammunition and Targets purchased separately at the Range Desk


*Additional minor add on for just $50


*No outside ammunition allowed.