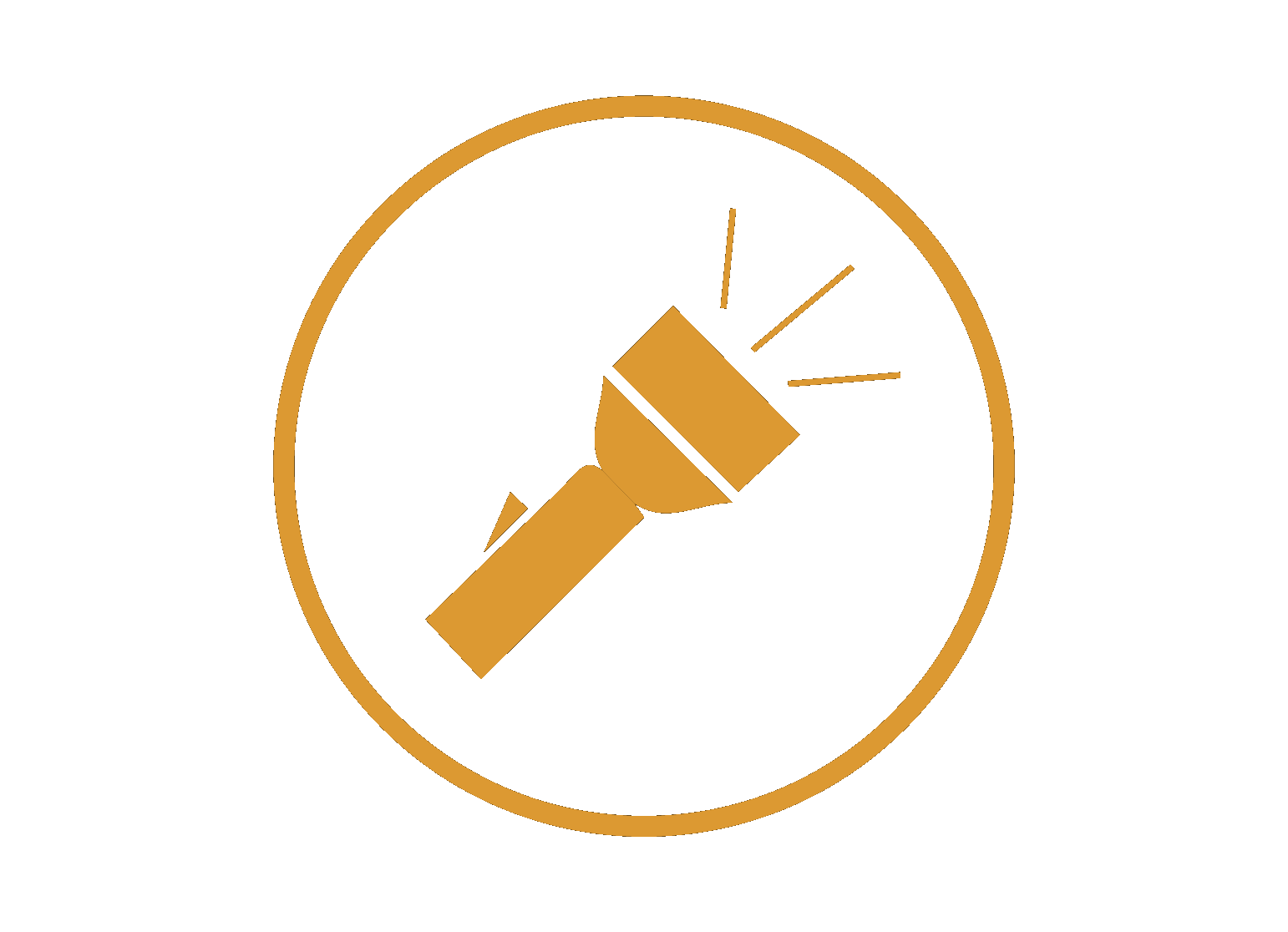 Proper illumination of your target is necessary when shooting in low-light or darkness. The use of a light can be an aid but can be a hindrance without the proper knowledge. In this course, instructors will teach you the proper techniques for using your weapon-mounted and handheld lights. Additionally, students
will learn how and when to use lights when shooting.
1 hand-held flashlight
(pocket sized)

Handgun with a weapon-mounted light & holster

Appropriate range attire and closed-toe shoes

A positive mindset and a desire to learn
Range and classroom time with private instructor
*Ammunition and Targets purchased separately at the Range Desk


*No outside ammunition allowed.