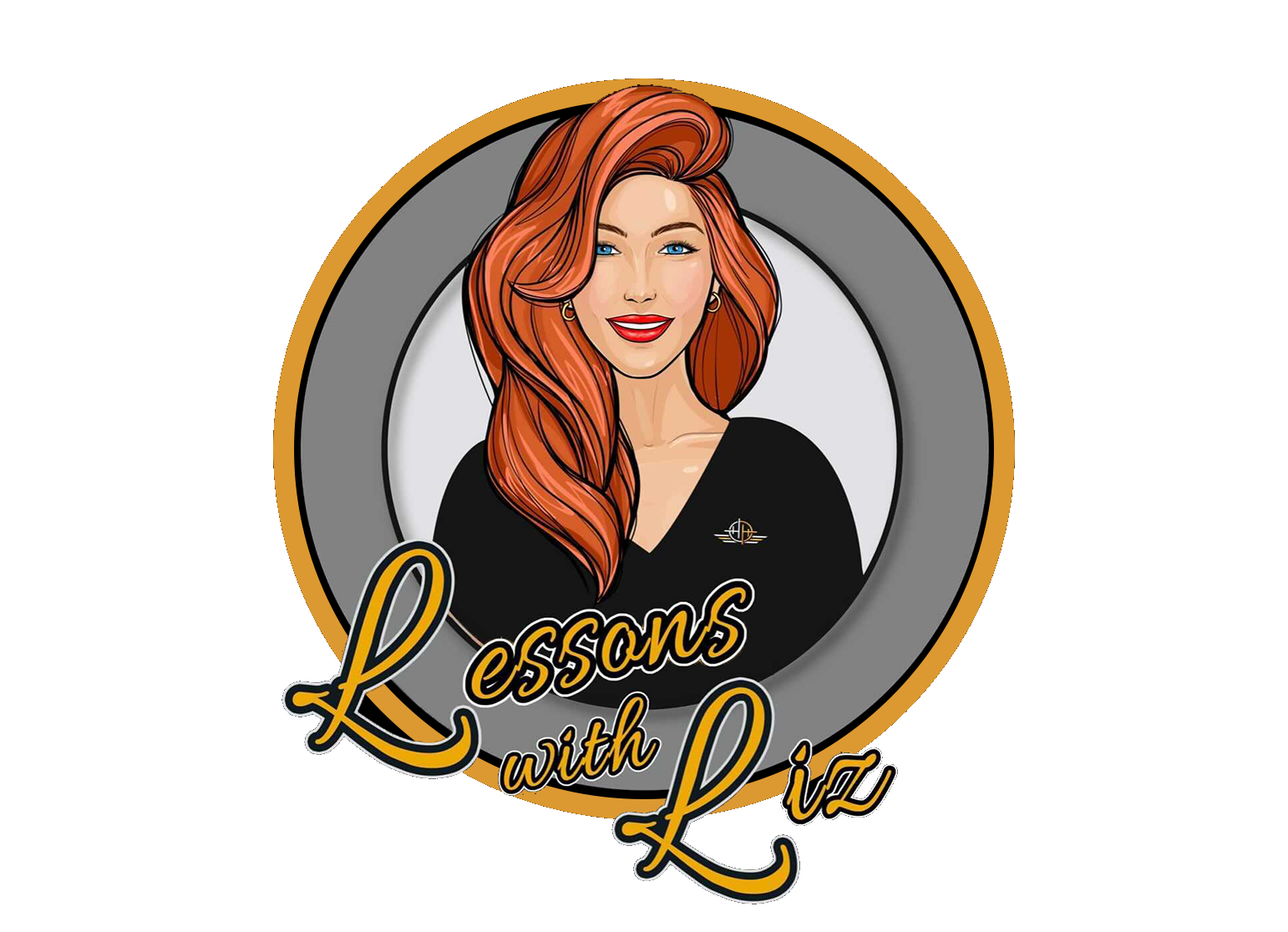 Meet Liz Keller.
Outdoor aficionado, award-winning photographer and one of the best firearms trainers in the industry! We understand that being new to shooting can be intimidating, especially for women, so we decided to take
out the fear and insert the fun! To all the ladies out there that are looking for a quick overview of how to
start to shoot, how it feels to be in a range setting or just want to meet and gab with girlfriends, let me
introduce you to Lessons with Liz! Each lesson includes an hour of classroom and an hour of range time.
From getting to hold a firearm for the first time to hearing the sounds on the range - we start with basics!
After the scheduled two hours, we then follow up with a Q&A sesh at one of our amazing restaurants
(special menu and one drink included!) and leave with new friends!


It's our goal to set you up right from the start by making you confident on your journey to safe solo shooting. Groups are limited to 5 for more personal interaction.
Eye and Ear Protection (optional)

Closed-toe shoes and comfortable clothing (The range can get cold)

A positive mindset and a desire to learn
Range time and instructions
with Liz

10-20 rounds of ammunition and targets provided.

1 drink and food from a preset menu
*No outside ammunition allowed.

Do I need to bring anything?

If you have your own eye and ear protection, you're more than welcome to bring them but we've
got you covered. We also provide the firearms for training so no need to bring your own


What should I wear?
Please wear range safe attire: closed toed shoes and comfortable clothing. Please no ​low-cut
shirts. Our range is temperature controlled so consider bringing a light secondary layer if you tend to run chilly.


How long is Lessons with Liz?
The training portion is two hours - one hour in a class setting and one hour on the upstairs
range. The dinner after is as long or as short as you'd like but we've tended to stay a minimum of an hour. It's just too much fun!


Can I bring a friend?
Yes! Please make sure each person has been signed up ahead of time (no drop-ins), but we do
welcome non-member guests to Lessons with Liz. But also, don't forget, this is a great way to meet other ladies from the club.


Where do I go?
Meet at the front desk to get checked in. Liz will come meet you all and bring you up to the classroom at the scheduled time. Please be prompt! This keeps the class from being rushed. If you'd like, you can fill out the range safety form prior to arrival by clicking here​.