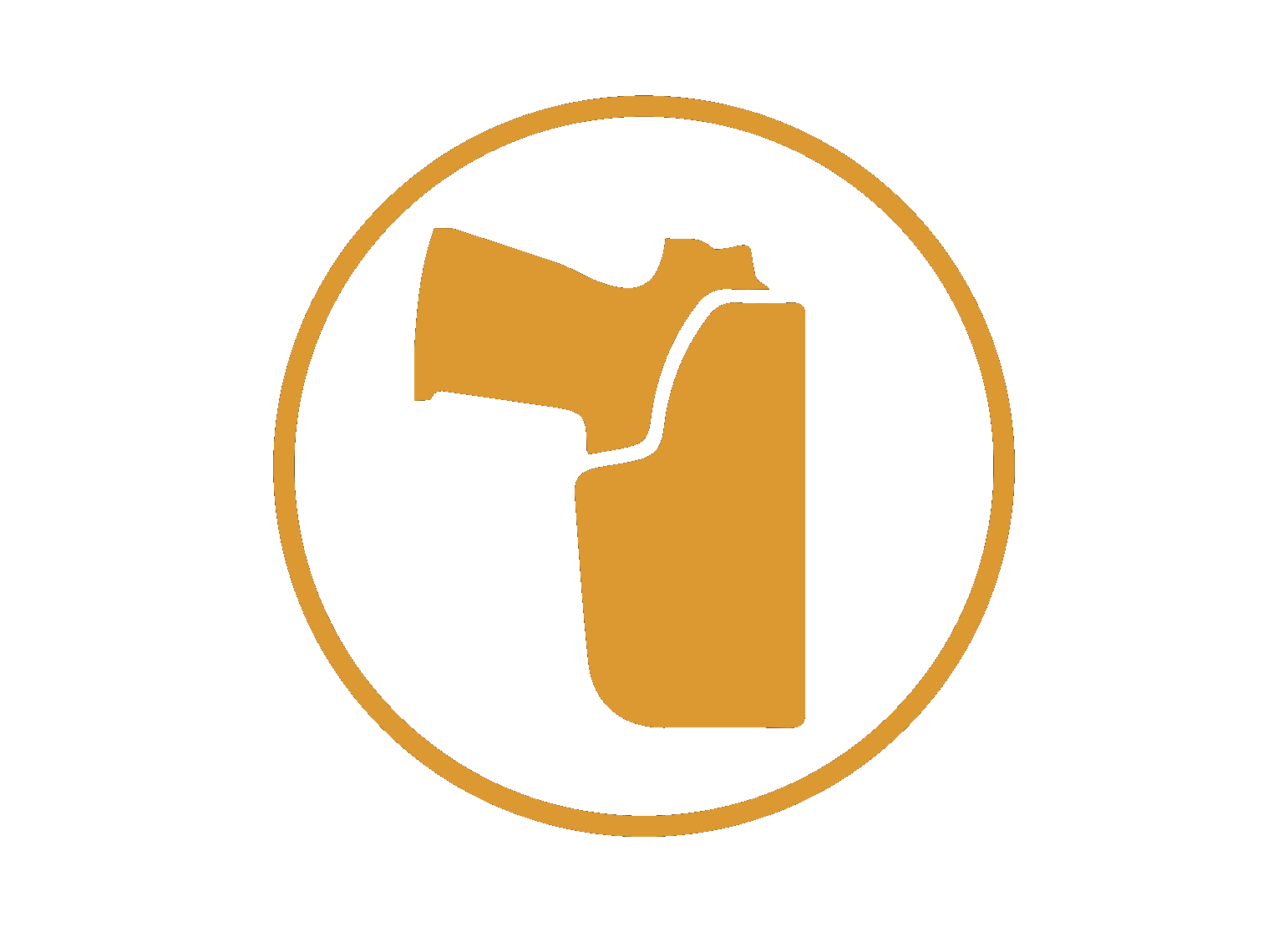 HOLSTER QUALIFICATION & TRAINING
RANGE TIME
1 HOUR PRIVATE (1 ON 1)
This class will teach you the basics of safely drawing, shooting, and reloading from a holster. Along with the ability to use a holster, you will be given full access to the Genesis Target System. The system contain preset training drills and programs for your range use and enjoyment.
A handgun, appropriate holster, and magazine pouch

At least 2 magazines (3 preferred)

A positive mindset and a desire to learn
Range time with Private Instructor
*Ammunition and Targets purchased separately at the Range Desk


*No outside ammunition allowed.