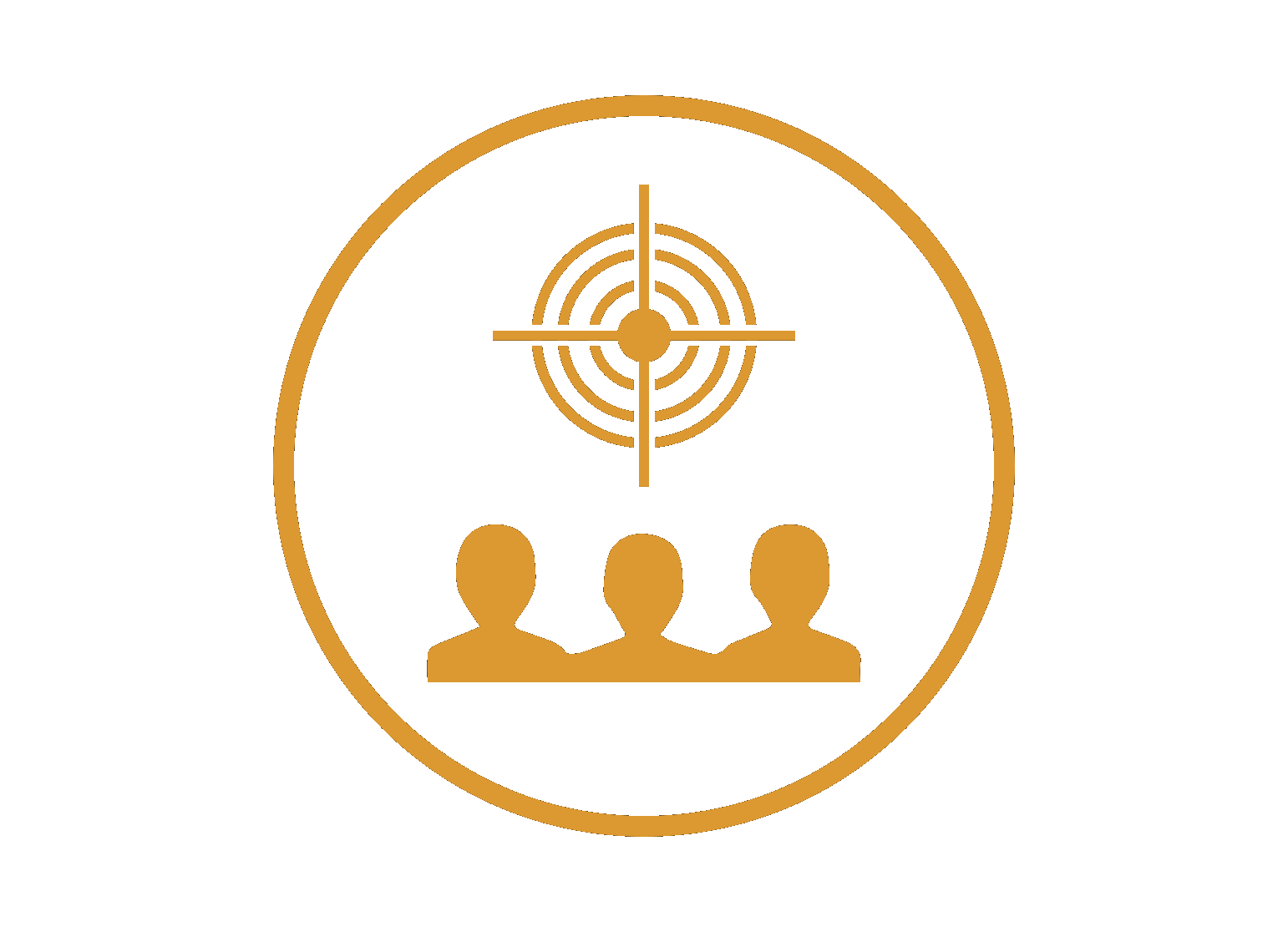 Need a new way to bring the team together? Or maybe you just want a different way to celebrate? We can reserve lanes or even a whole range for groups of 6- 20 shooters and have Range Safety Officers (RSOs) to ensure a safe group experience. This is perfect for team social events and after-work functions, an excellent way to finish a business meeting, or even to celebrate a special occasion. Group Shoots can be catered to the group and supplemented with instructors, rental firearms, and classroom training if desired. All experience levels are welcome! After your time on the range, you're invited to join us for dining reservations at your choice of T-Buckets or Flight Deck!
Appropriate range attire and closed-toe shoes

Your own firearm, eye, ear protection (optional)
Range Time with Private Range Safety Officer(s)

Reservation (max 20) to Flight Deck or T-Buckets
*Ammunition and Targets purchased separately at the Range Desk


*No outside ammunition allowed.