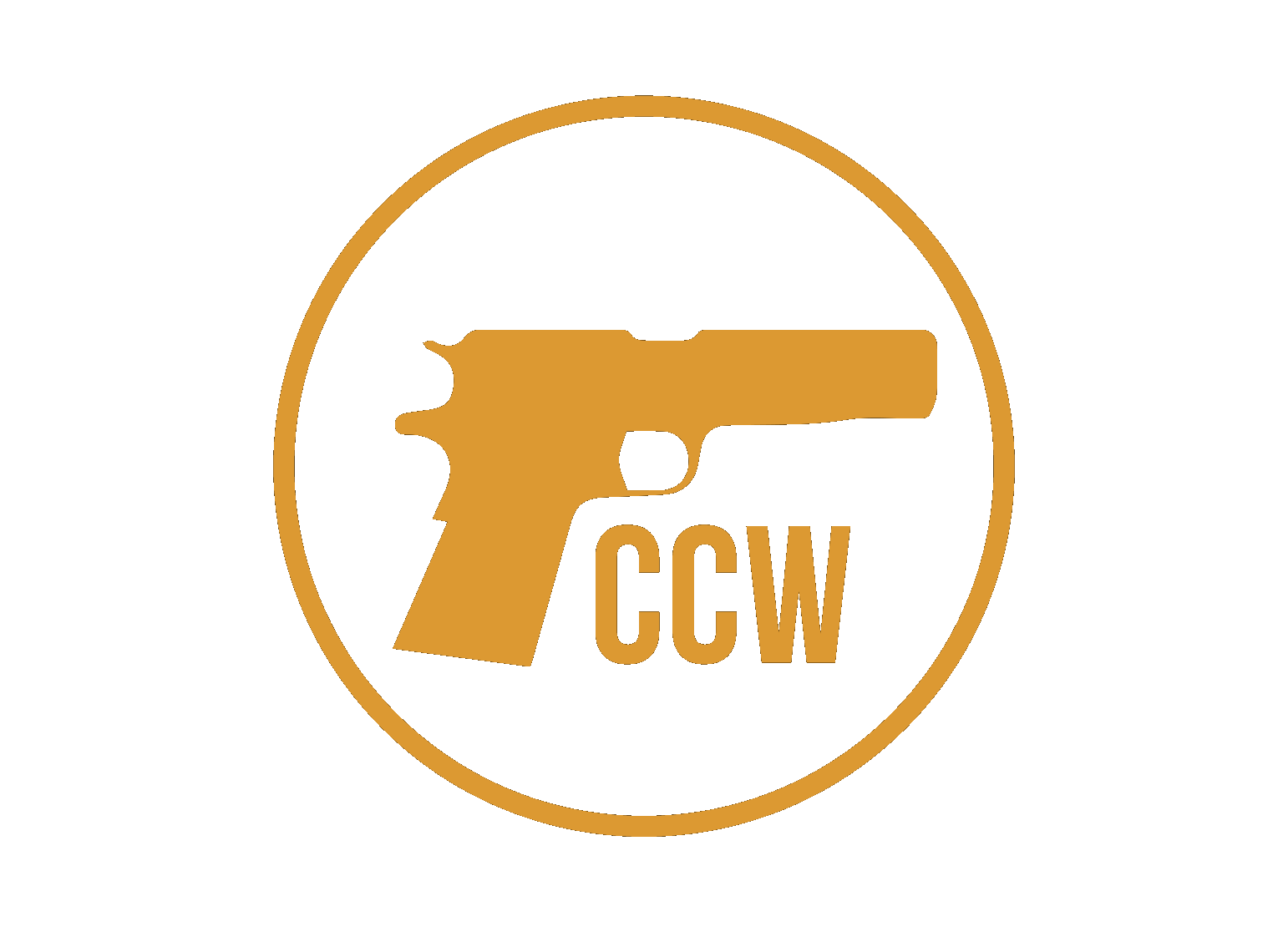 This class is for both existing CCW Permit holders and those without who want to learn and practice the basics of drawing, shooting, reloading, and re-holstering from concealment. Additionally, we will discuss everyday carry items and kits to help Permit holders be prepared for any situation. Students will first practice with unloaded handguns and then conduct live-fire drills to ensure safety.
Your carry gun(s) and at least 2 magazines

A sturdy holster (IWB or OWB)

Appropriate range attire and closed-toed shoes

A positive mindset and a desire to learn
Range time with instructors
*Ammunition and Targets purchased separately at the Range Desk


*No outside ammunition allowed.