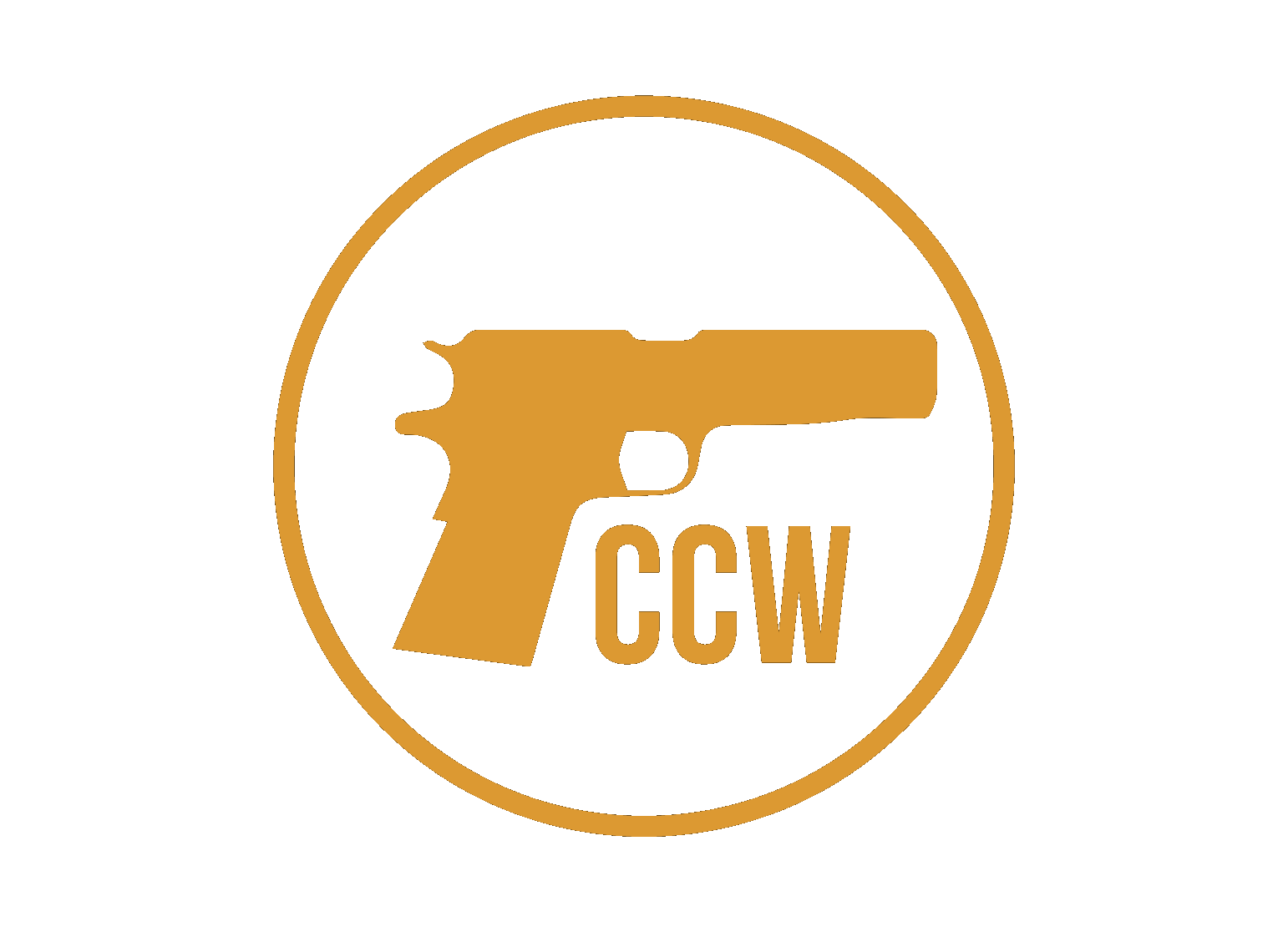 8 HOUR CCW COURSE
MEMBER - $350
NON - MEMBER - $400
4 HOUR RENEWAL COURSE
MEMBER - $175
NON-MEMBER - $200
Carrying a concealed firearm in public is not something to be taken lightly and we treat our lessons with that respect. Our mission is to create smart and responsible permit holders. Students will learn the nuances of self-defense and lethal force in addition to state laws and safe firearms handling. Our training is approved by the Orange County Sheriff's Department.

We provide both the 8 hour CCW Course and the 4 hour renewal course.
At least 1 handgun (or revolver) with magazine. This should be a gun you can trust your life to.

Appropriate range attire and closed-toe shoes

A positive mindset and a willingness to learn
*The handgun must be in your legal possession in order to add it to the
certificate.
OC Sheriff's Approved CCW Course
*Ammunition and Targets purchased separately at the Range Desk.


*No outside ammunition allowed.